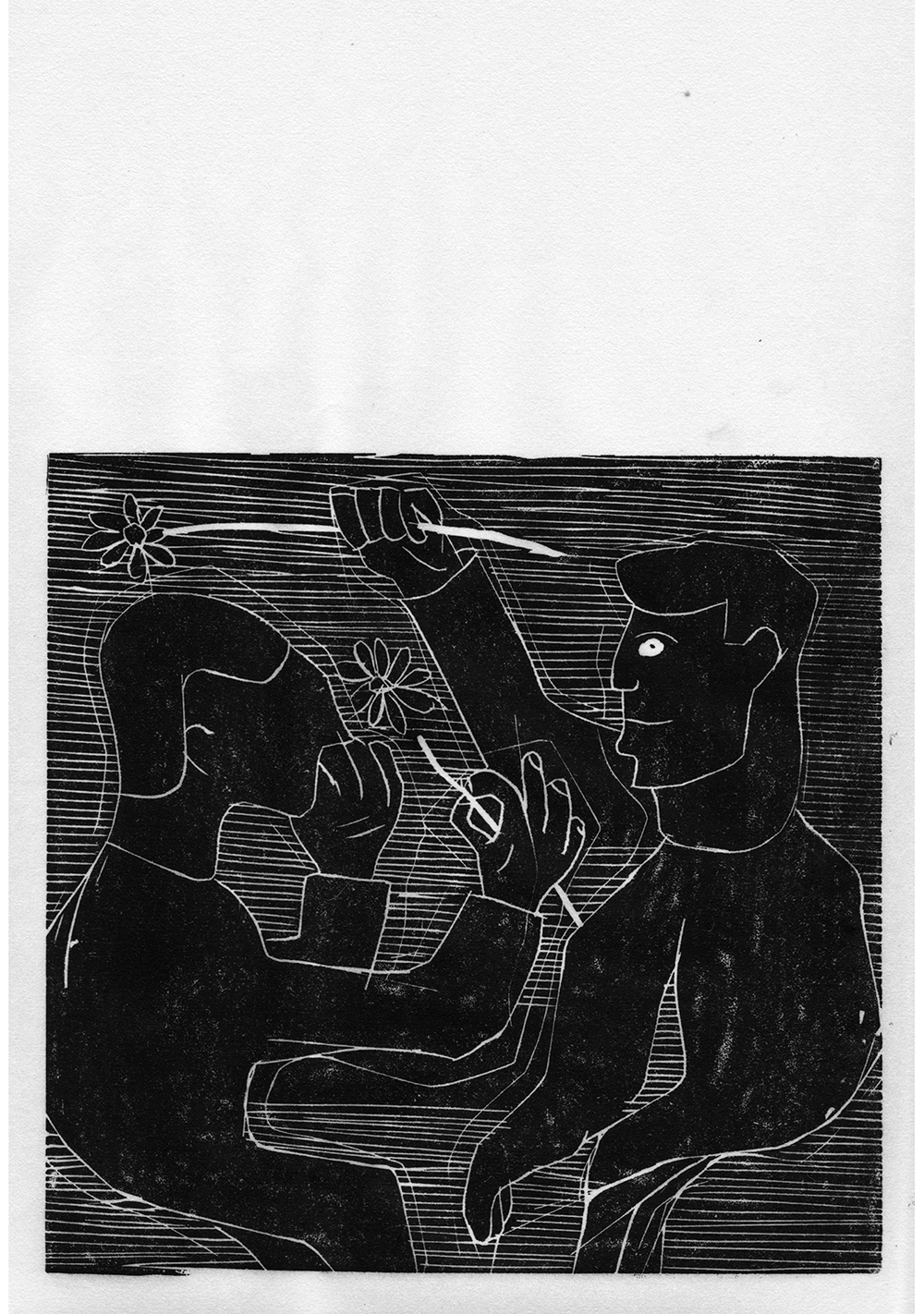 Computer automatically deciphers ancient languageLinocuts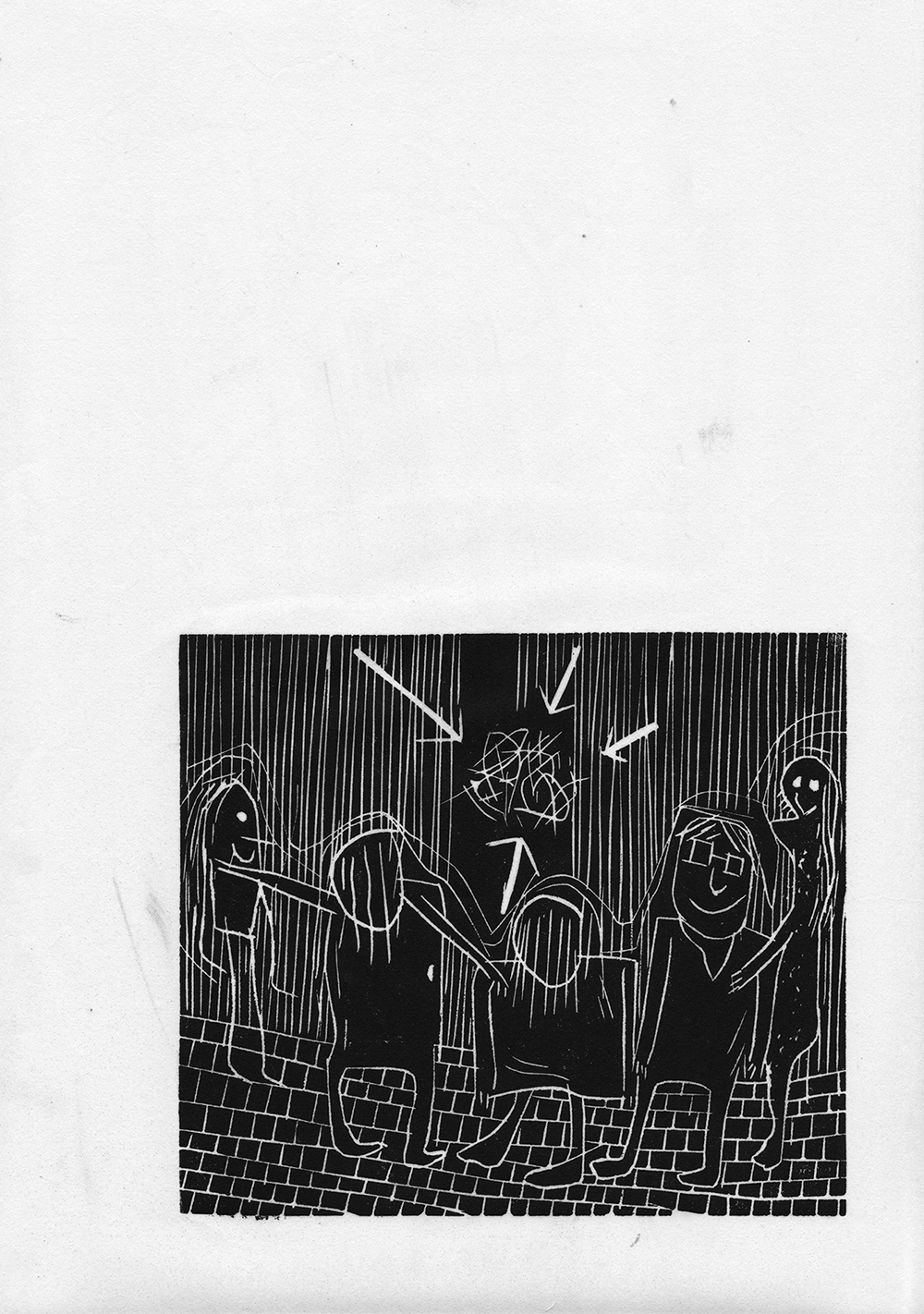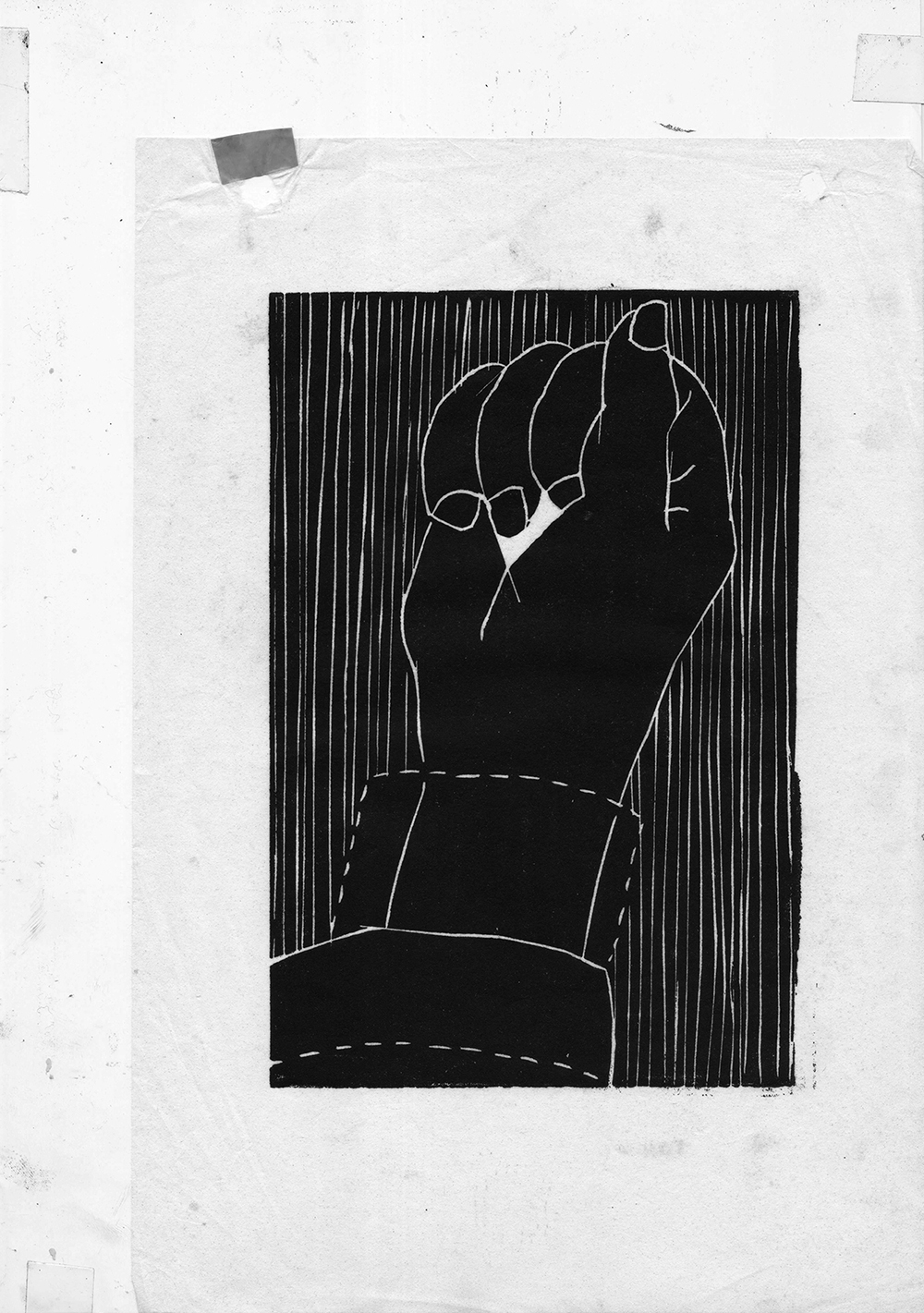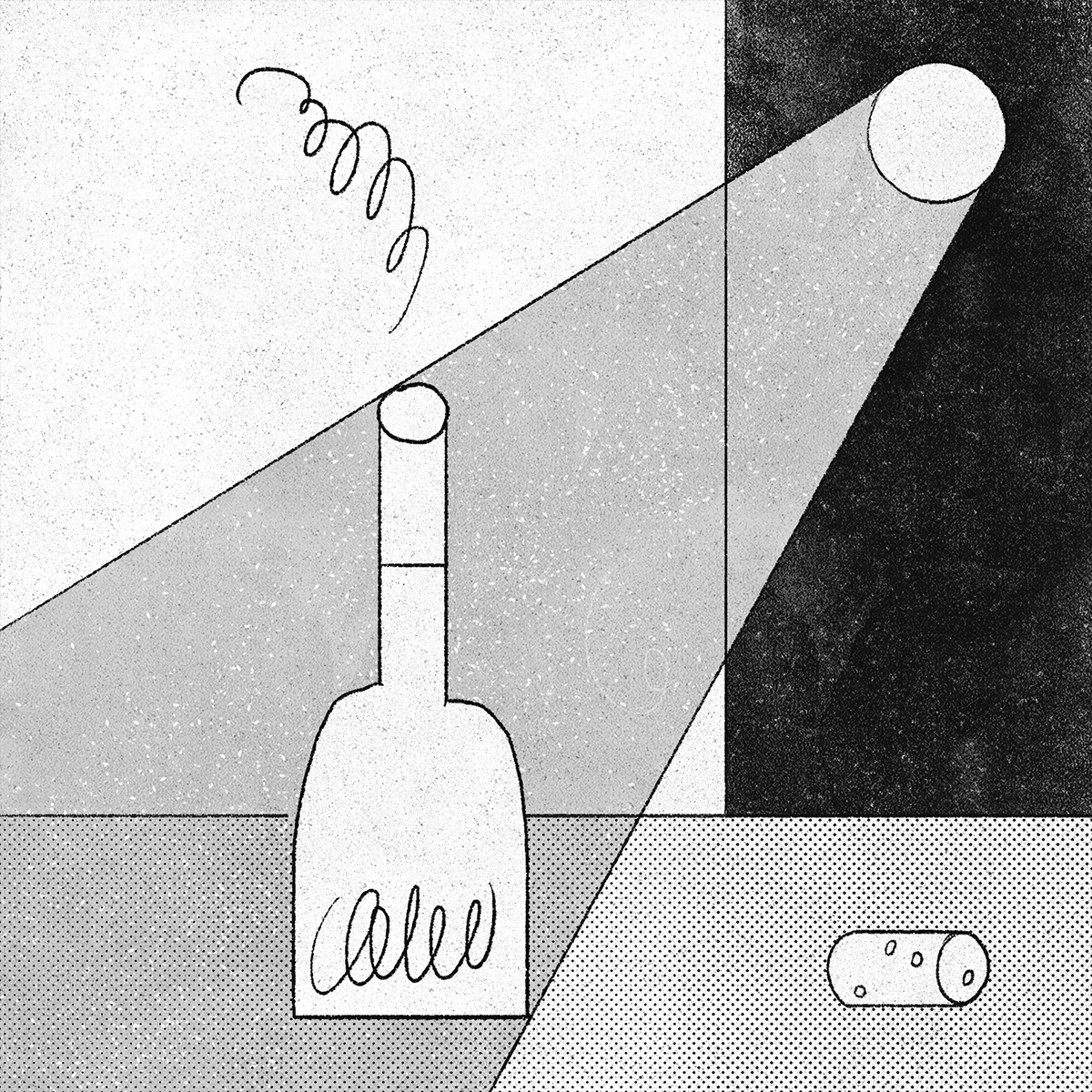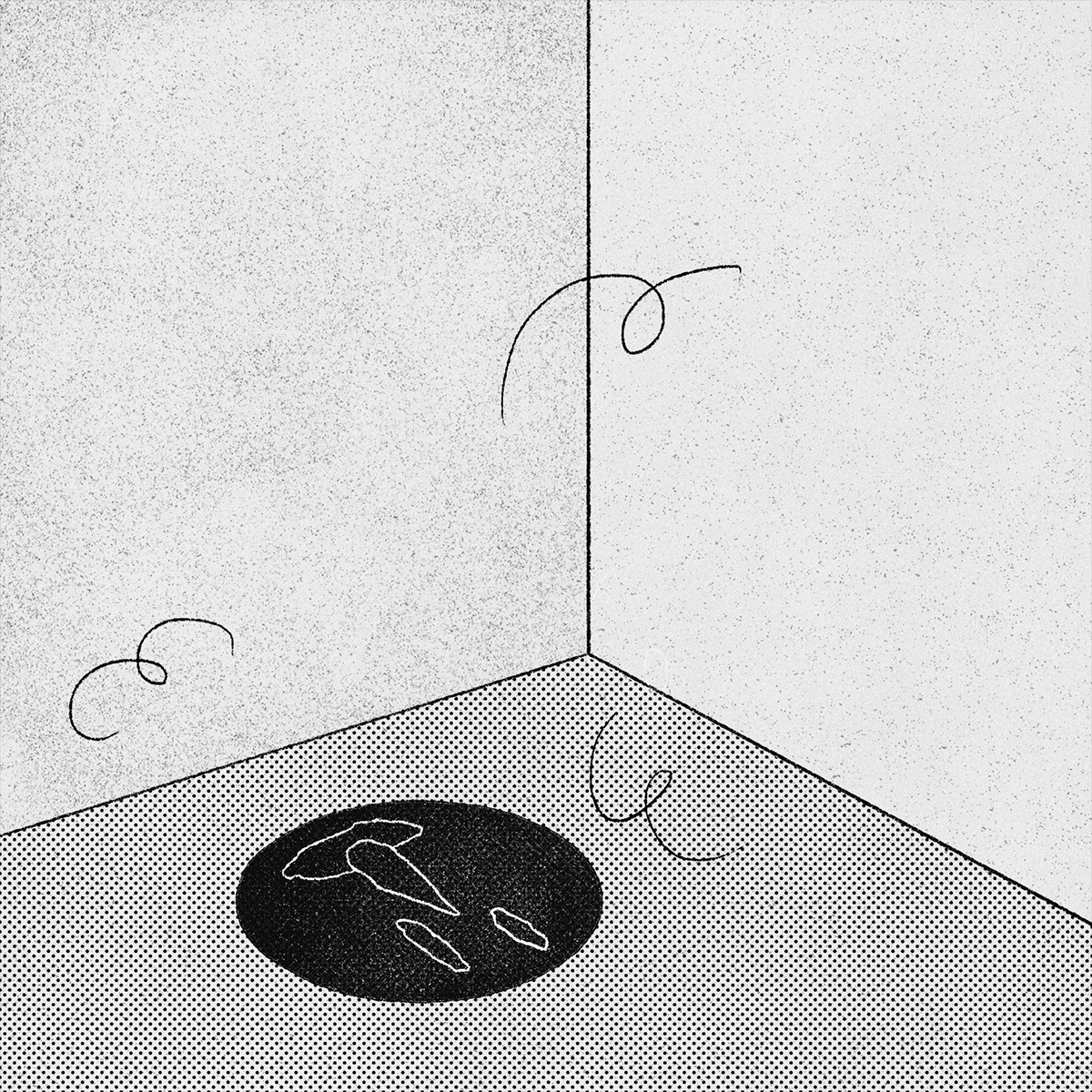 Animation films, artwork and phenakistoscopes for All Too Human album Because You're Worth ItFormat: LP with magic mirror and eight exciting animated phenakistascopes Catalogue #: ILK306LP Release date: 28-08-2020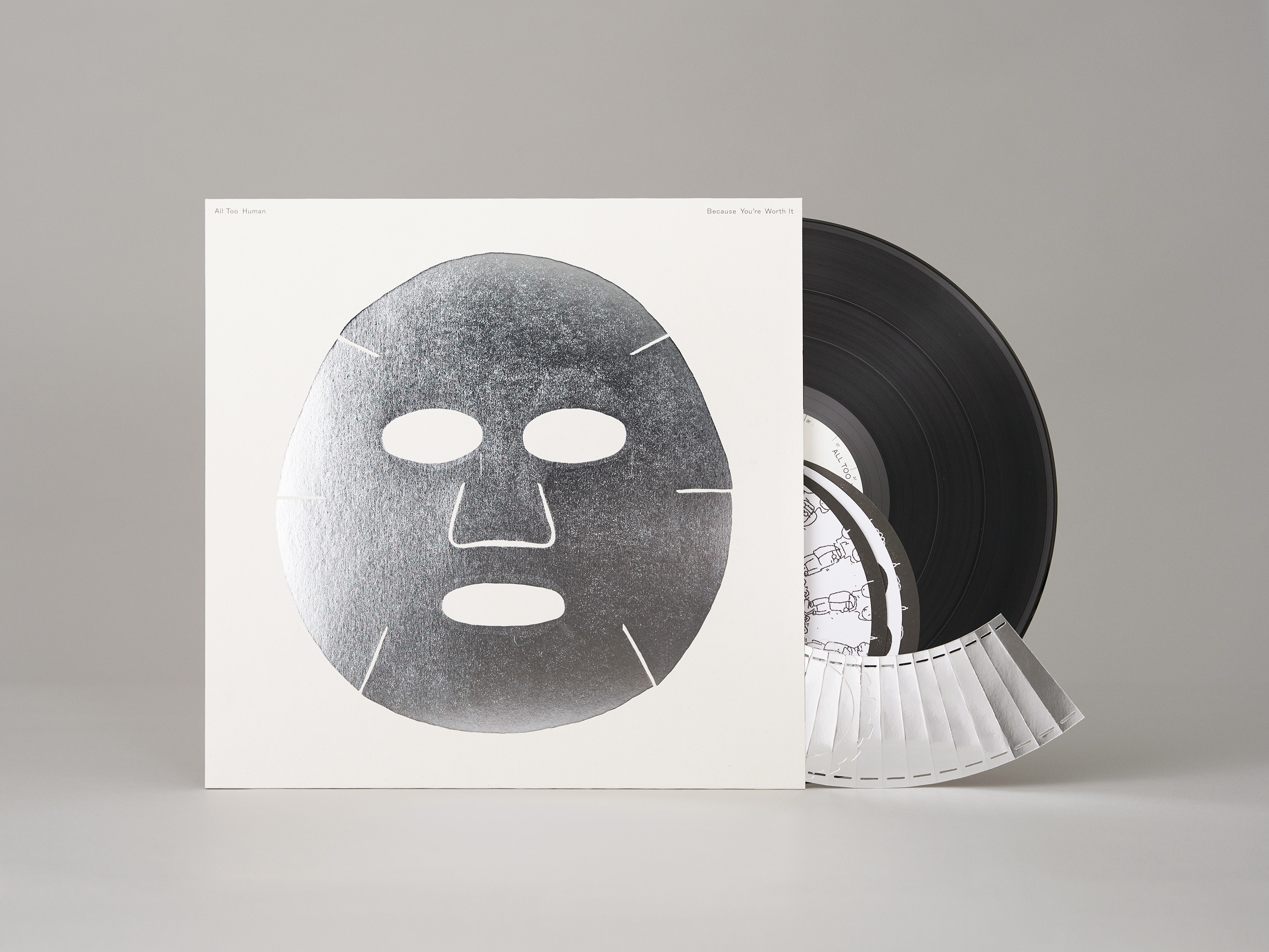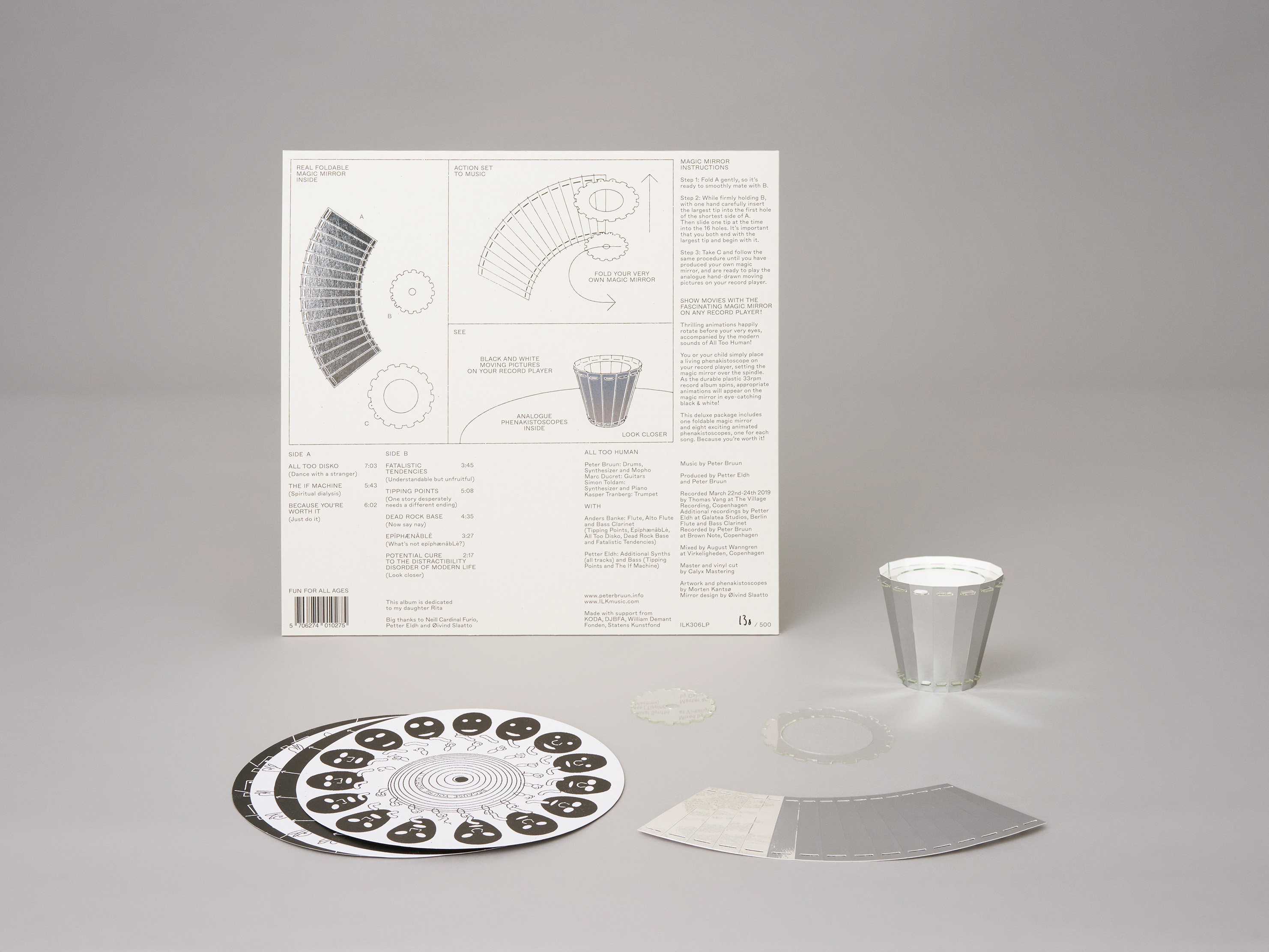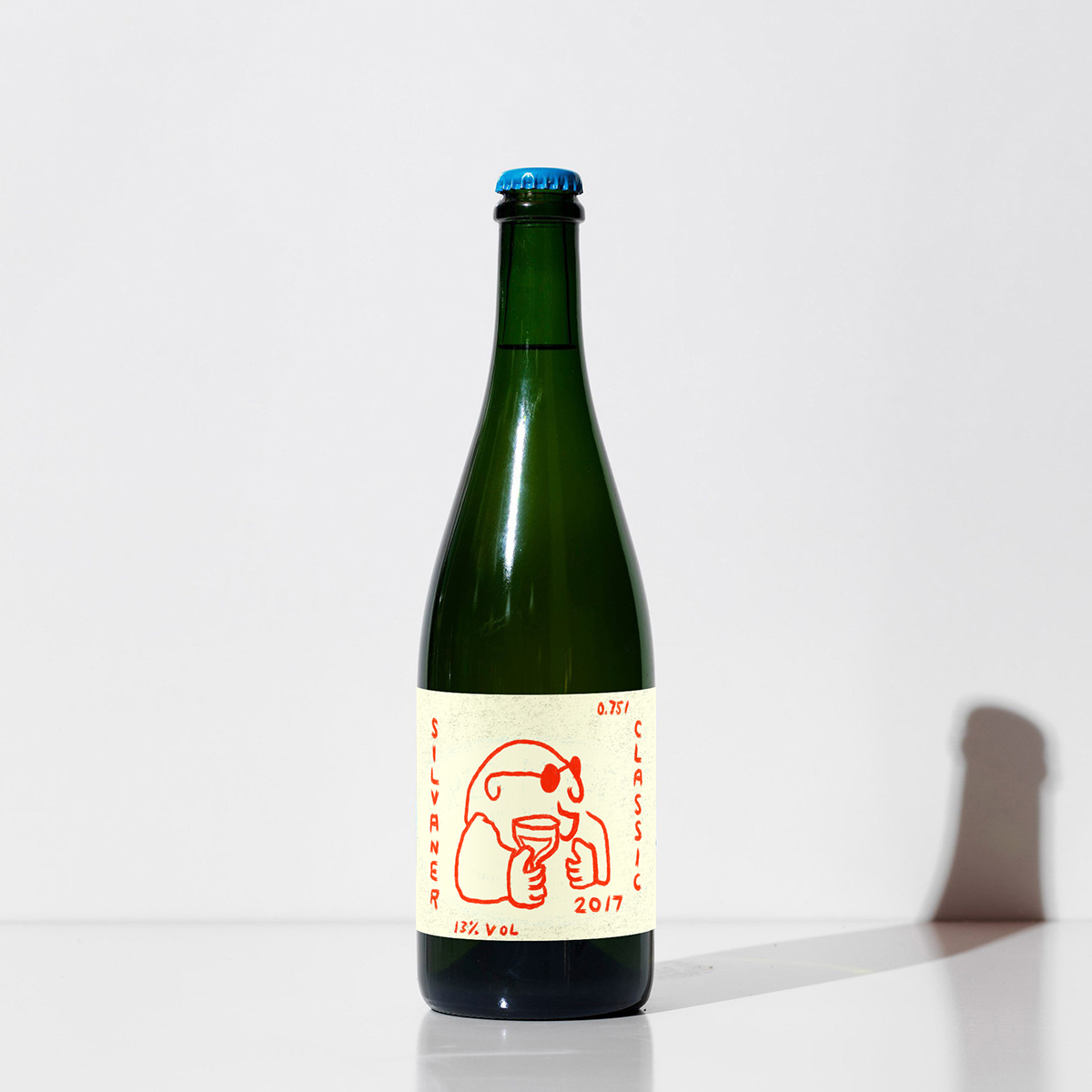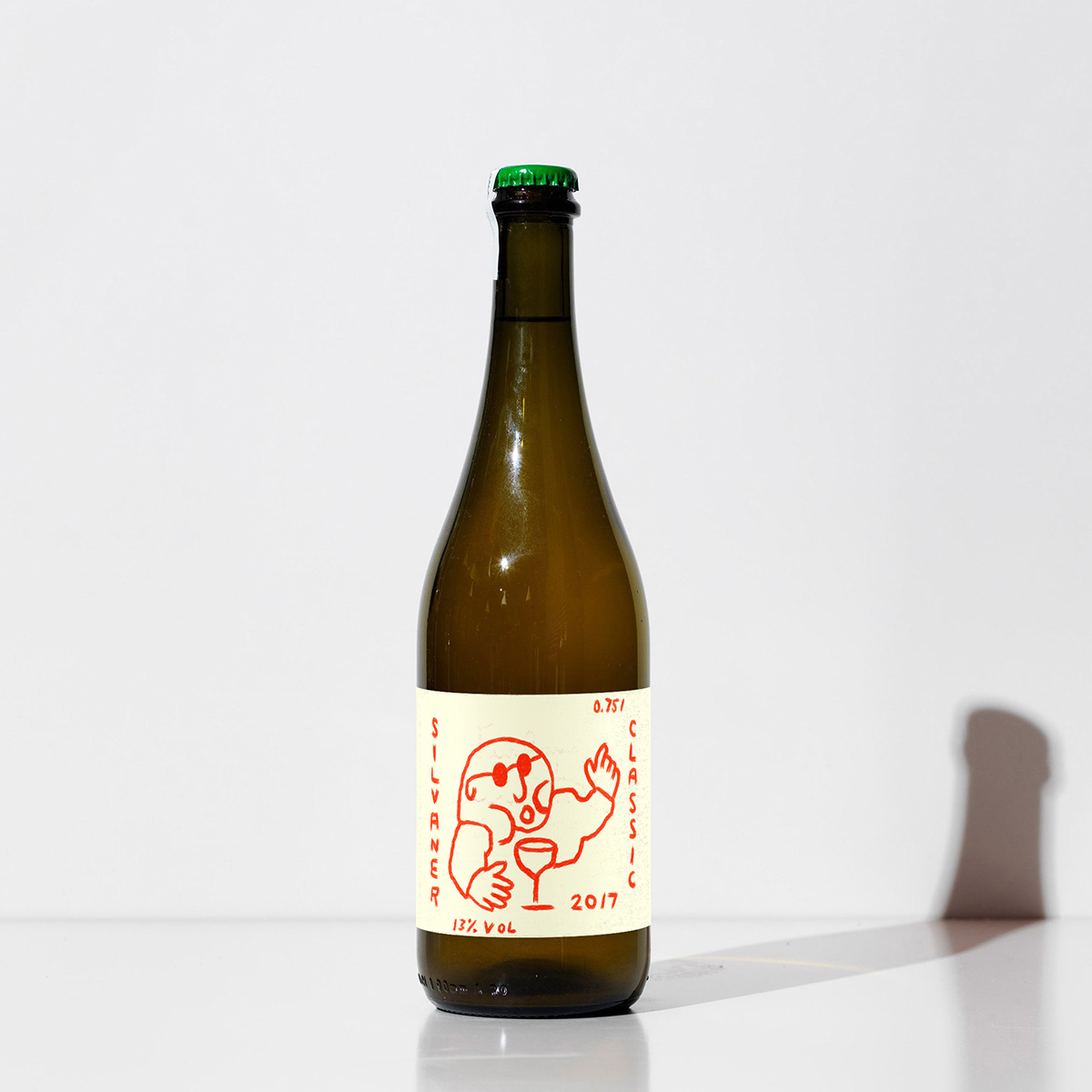 Korfmann Silvaner ClassicSilvaner wine from Rheinhessen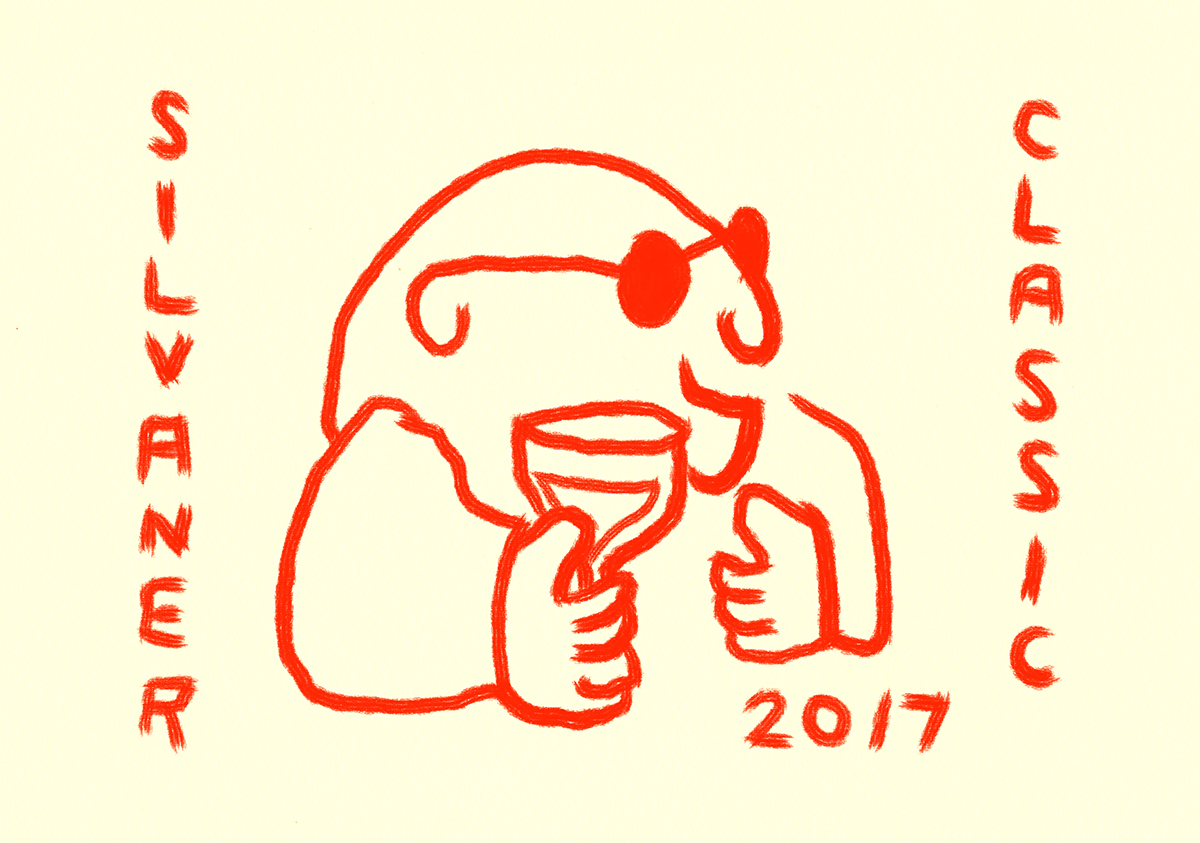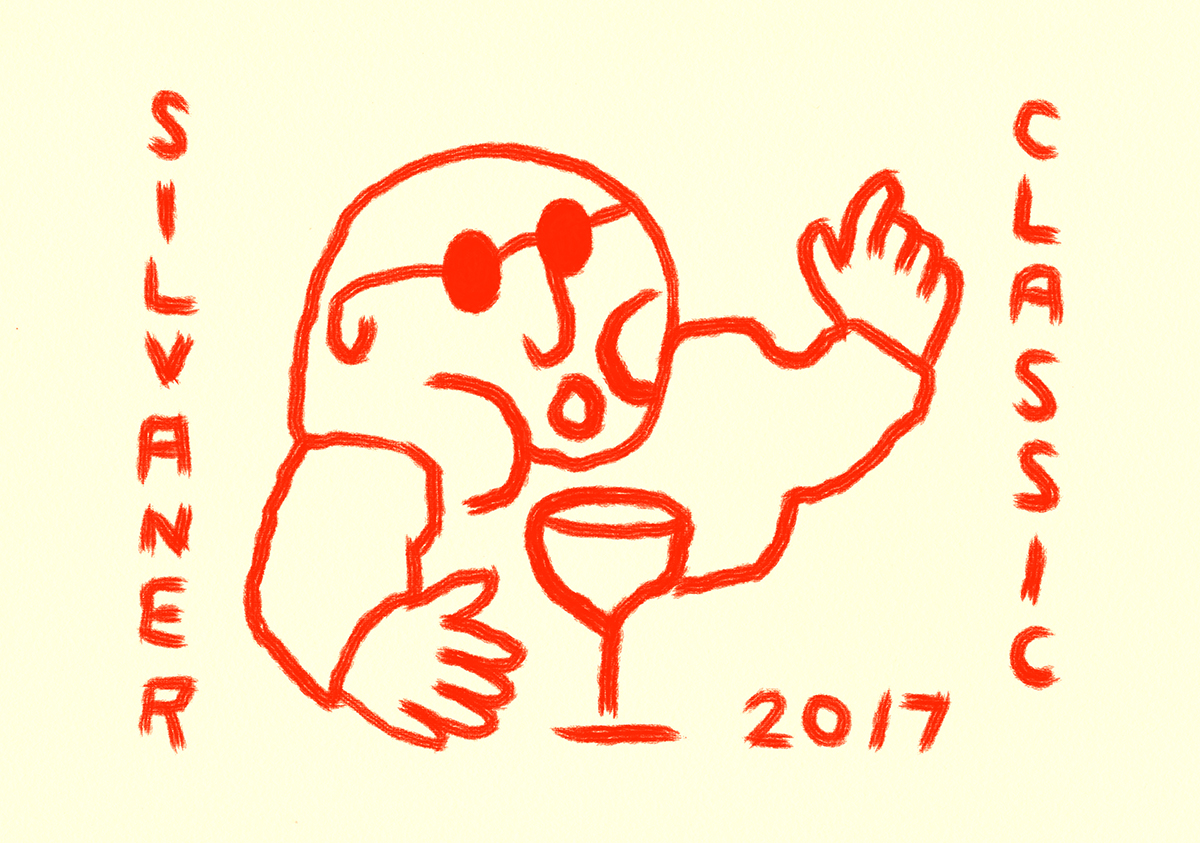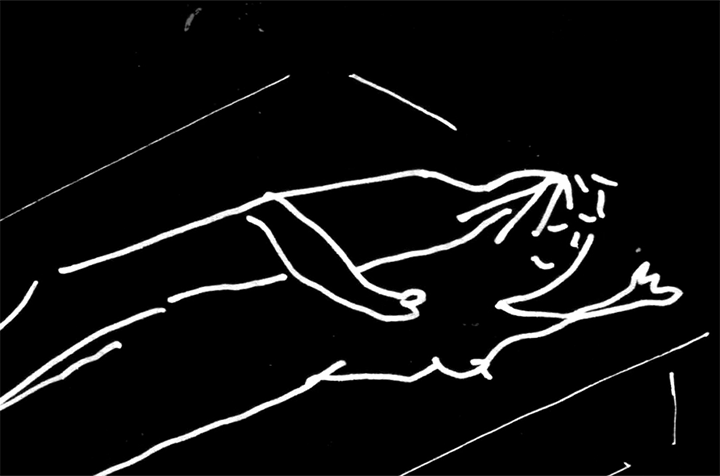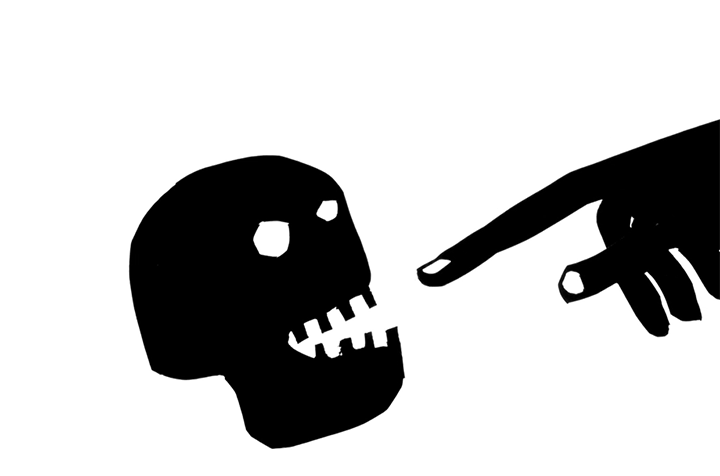 Orange (オレンジ) and Lemon (レモン) TeaIllustrative packaging for iced tea. The packaging expresses the unrefined ingredients, process and product. Colourful and lively in appearance while being calm and sensitive, the illustrations convey the refreshing moment of drinking iced tea.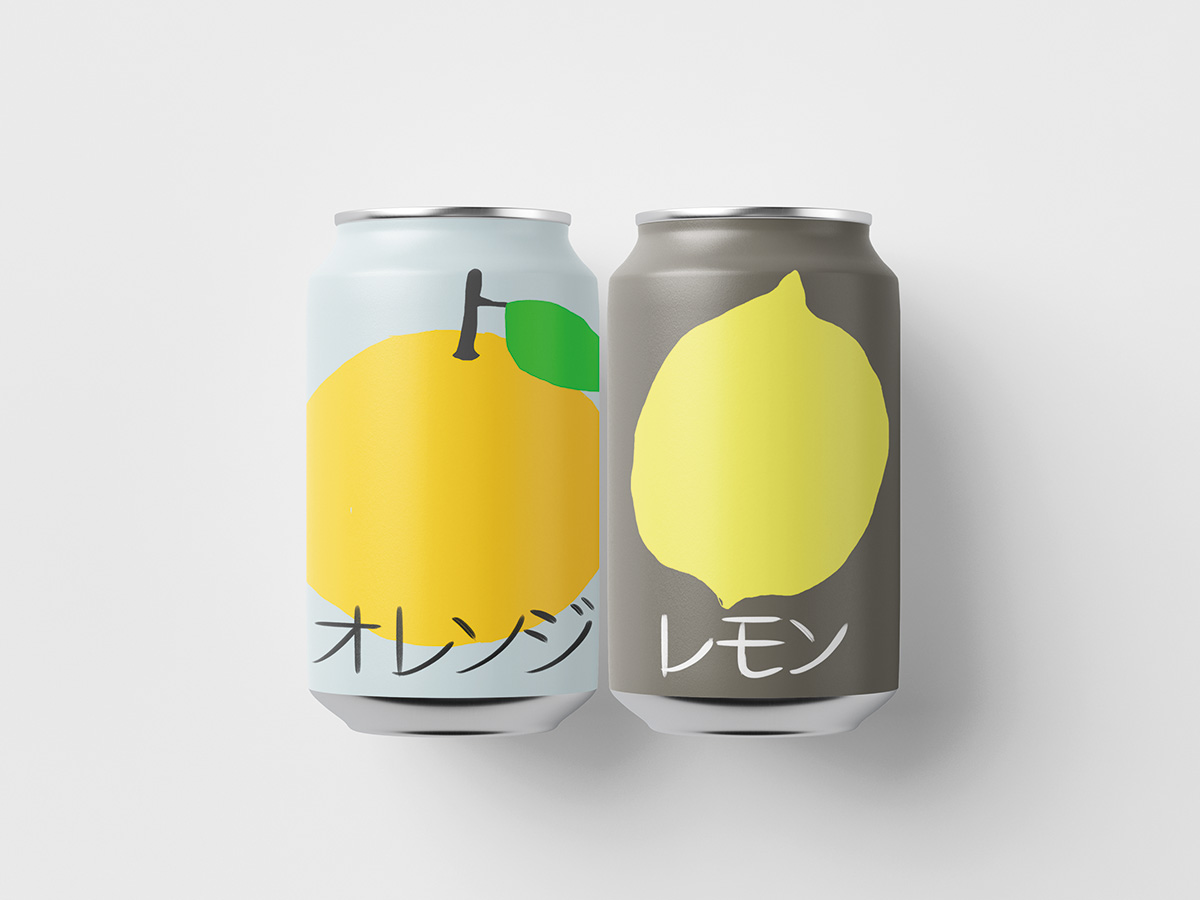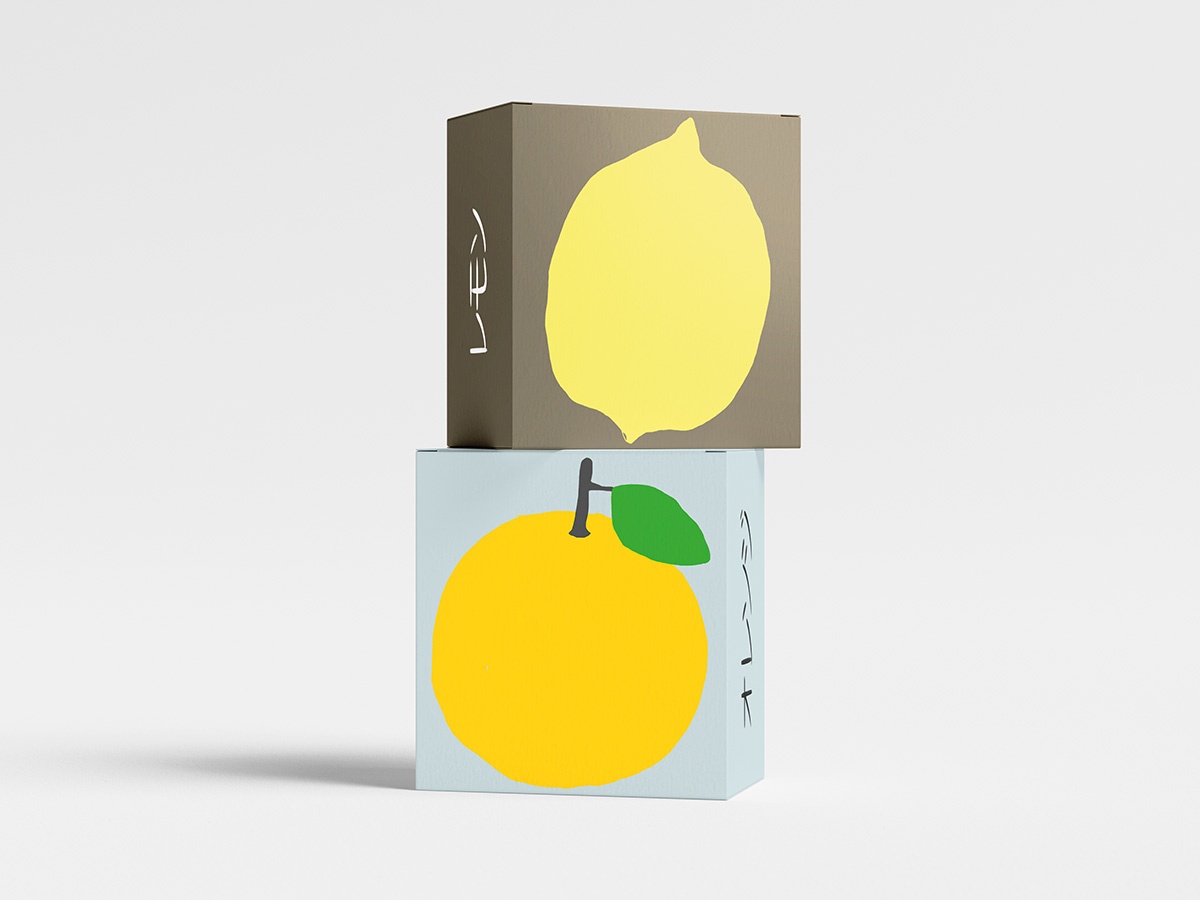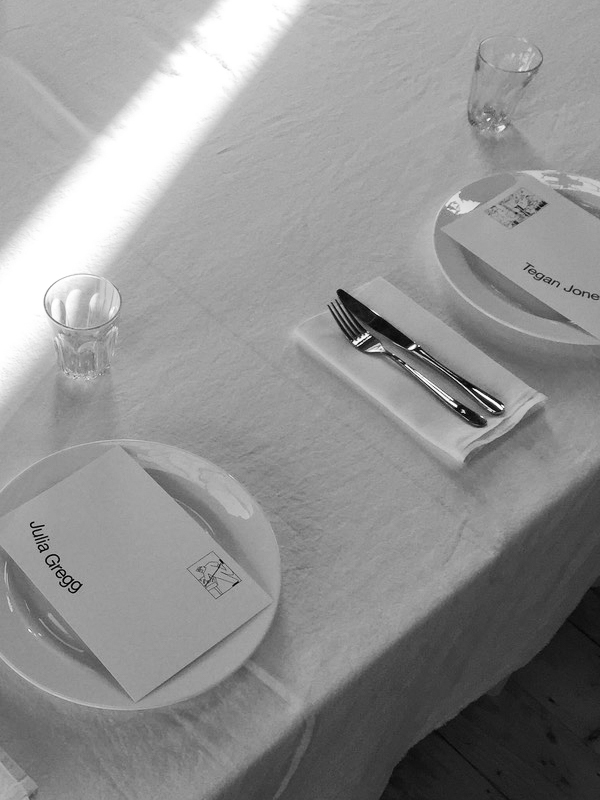 Illustrations for our in-house Thanksgiving dinner at The Company You Keep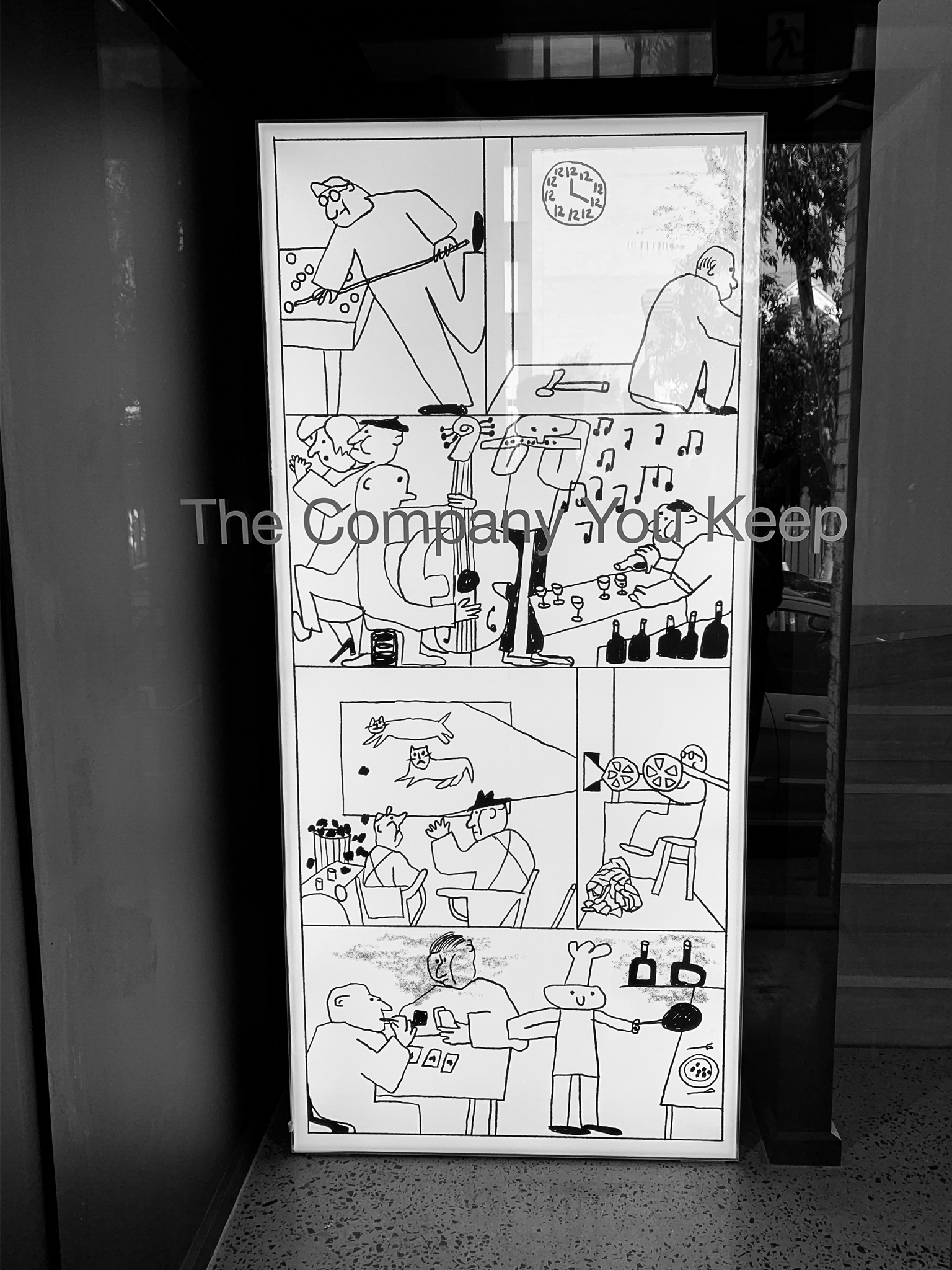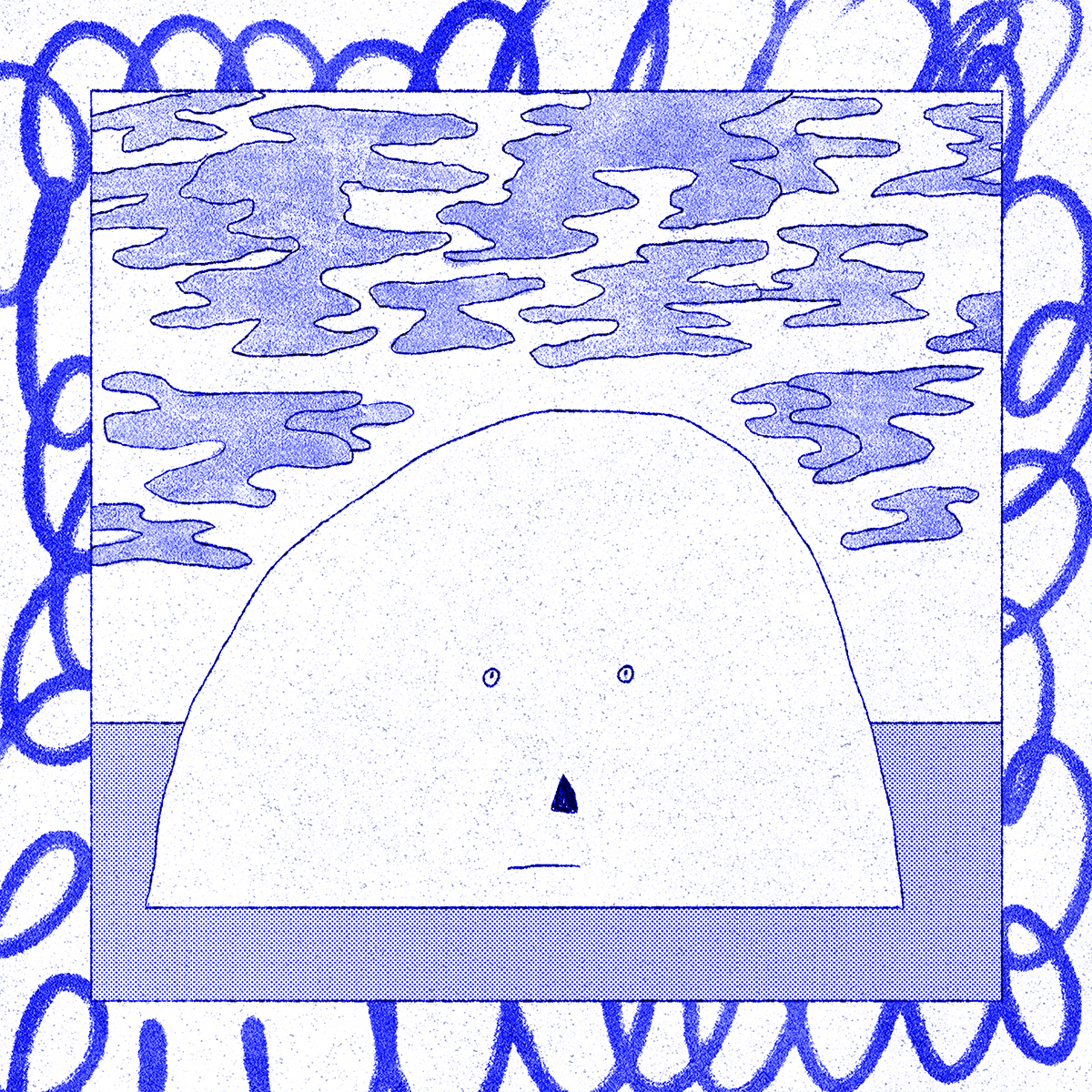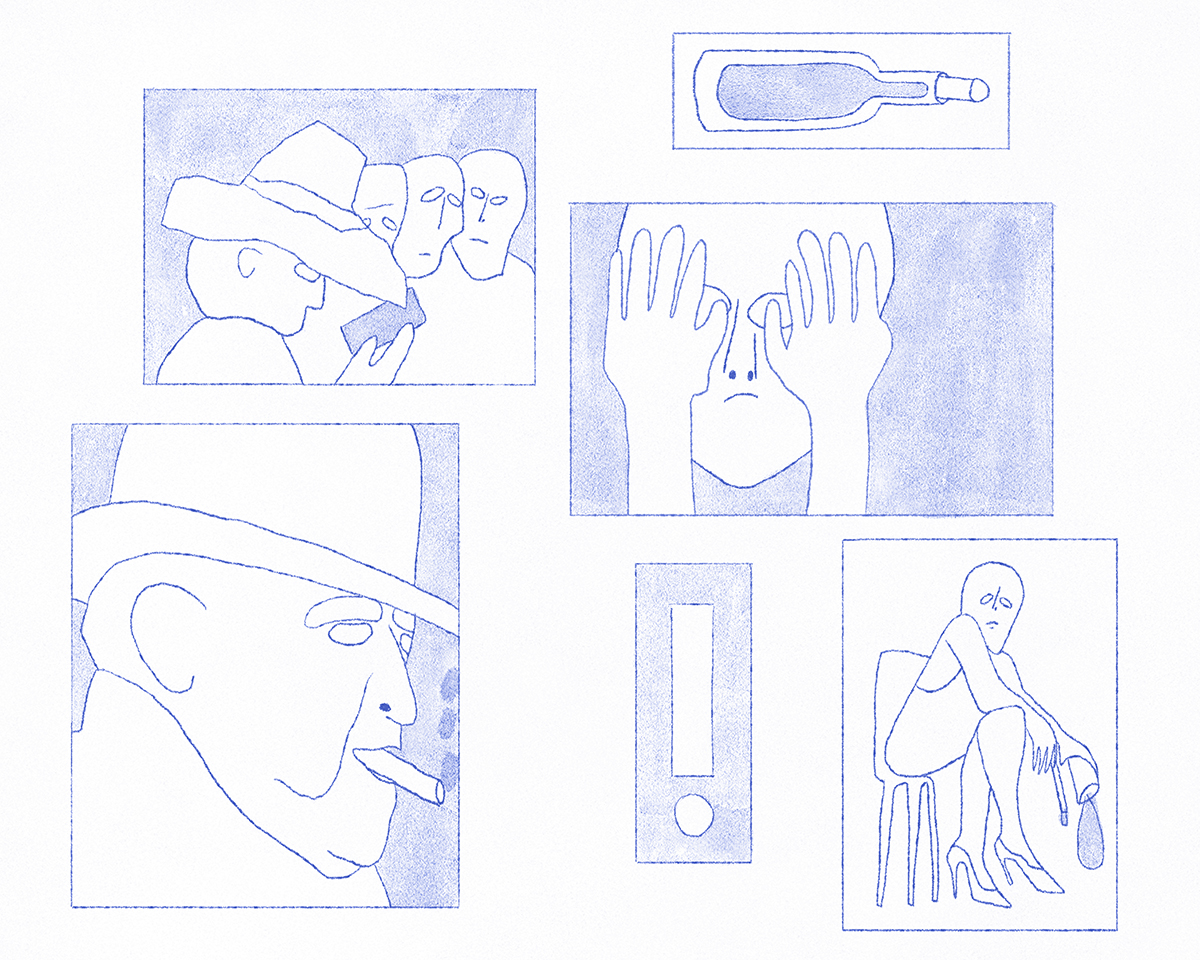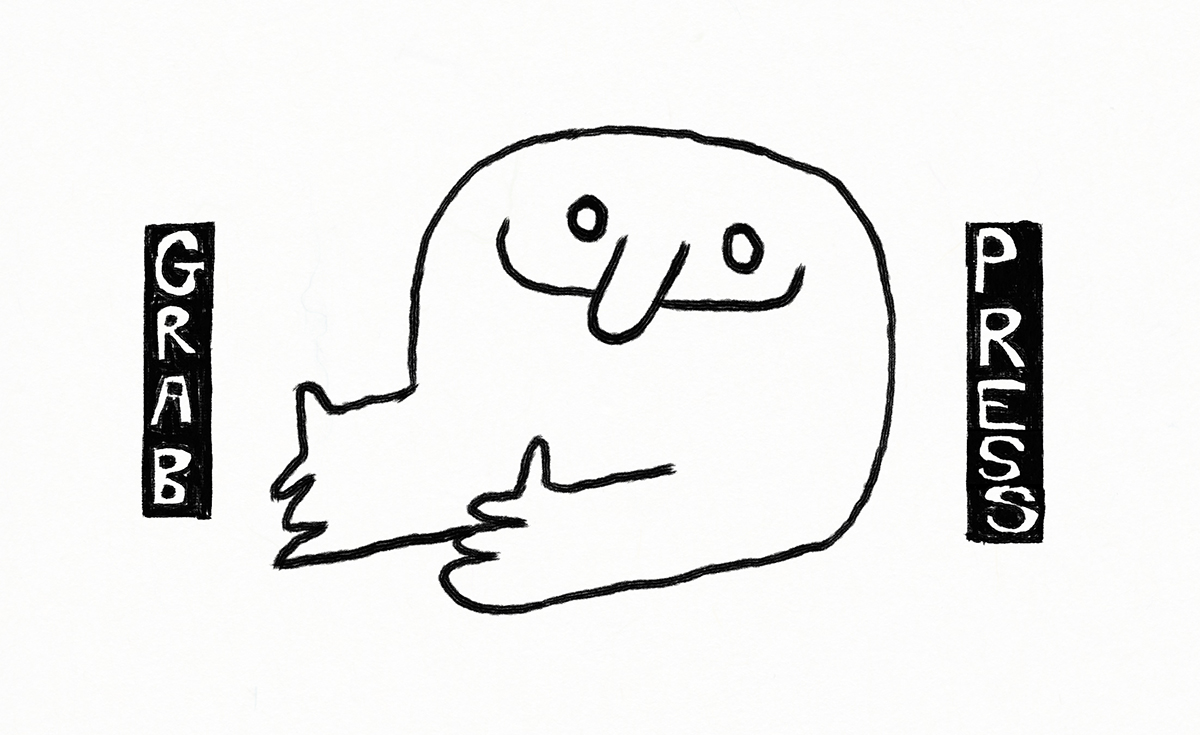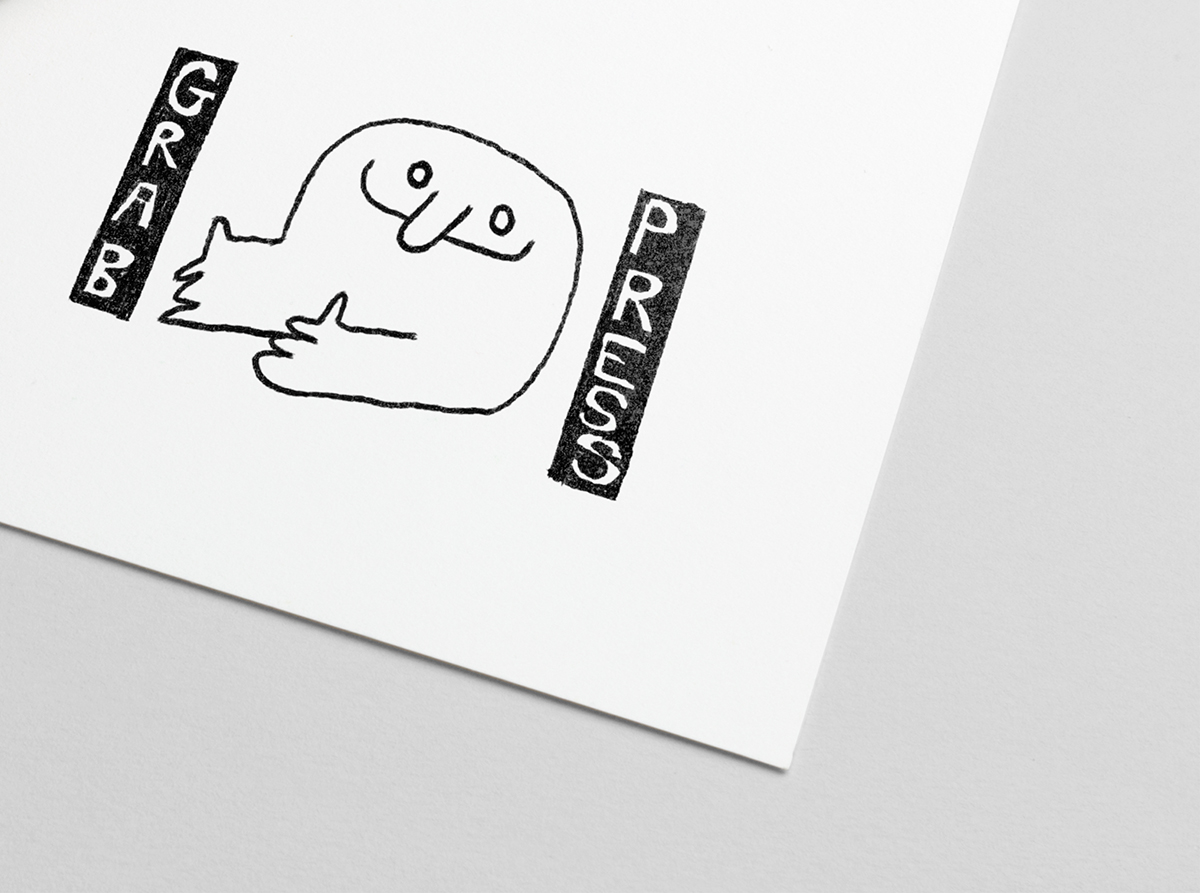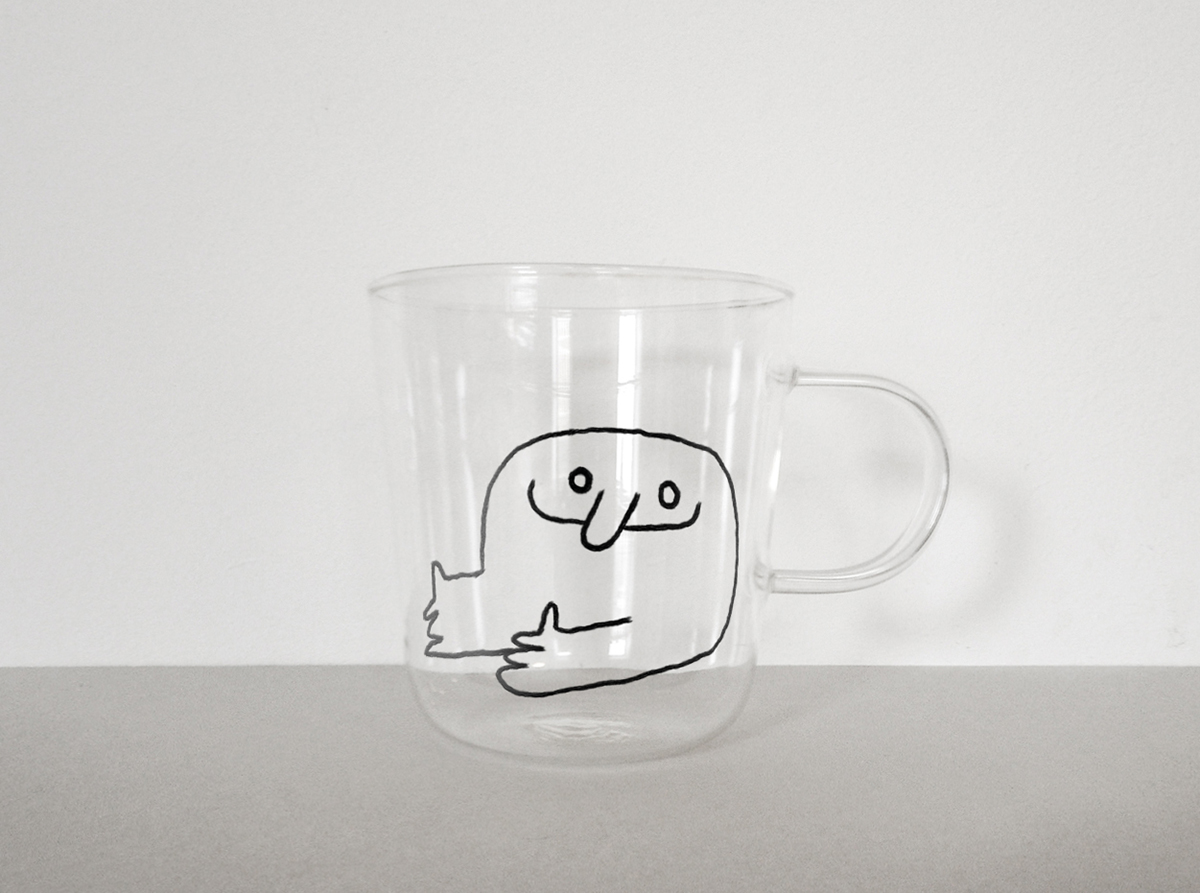 Tilmelding er ikke nødvendigPosters made for a Danish Artist Publications exhibition. The posters informed about different workshops and challenged the idea of the exhibition poster purpose in the public domain.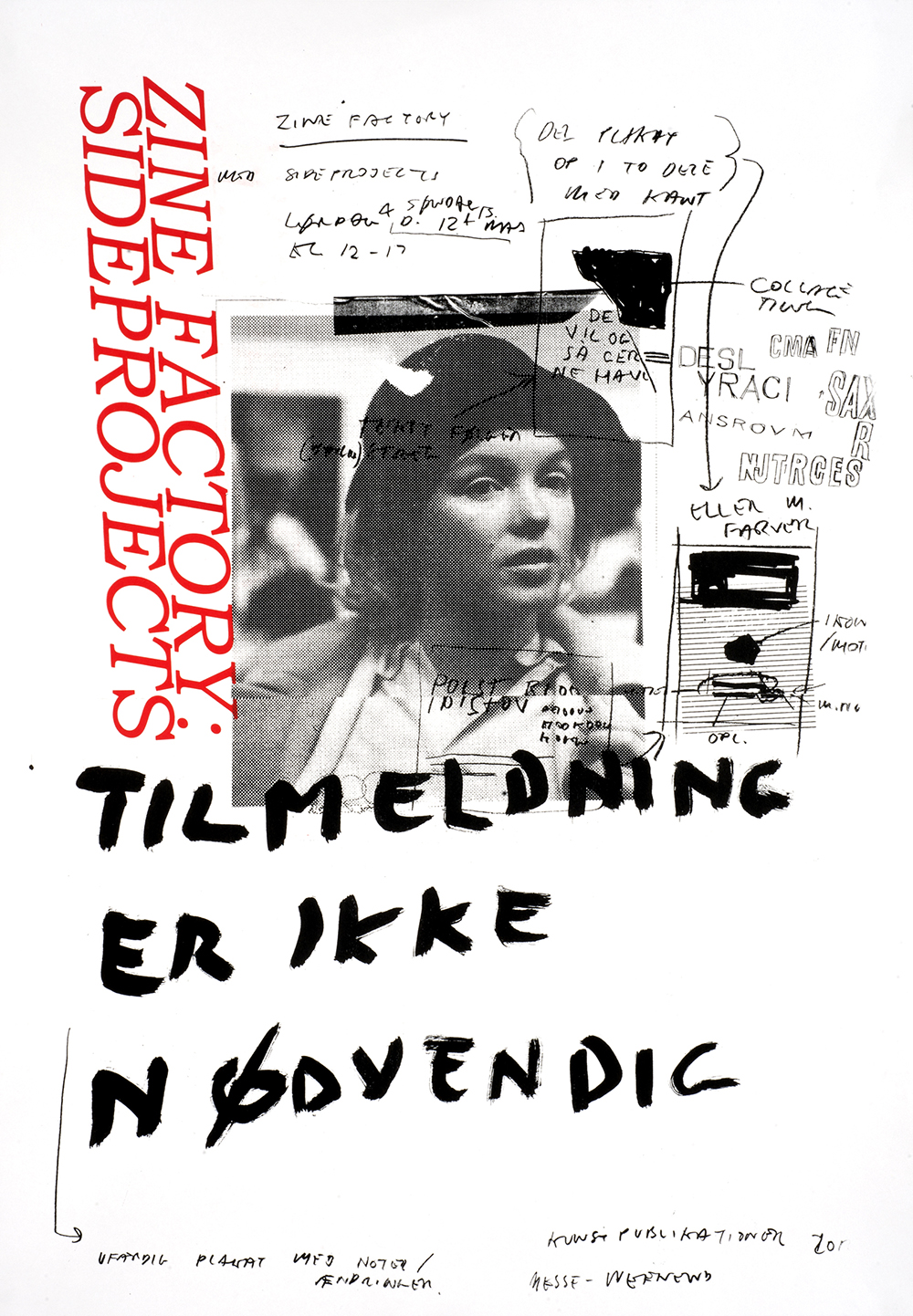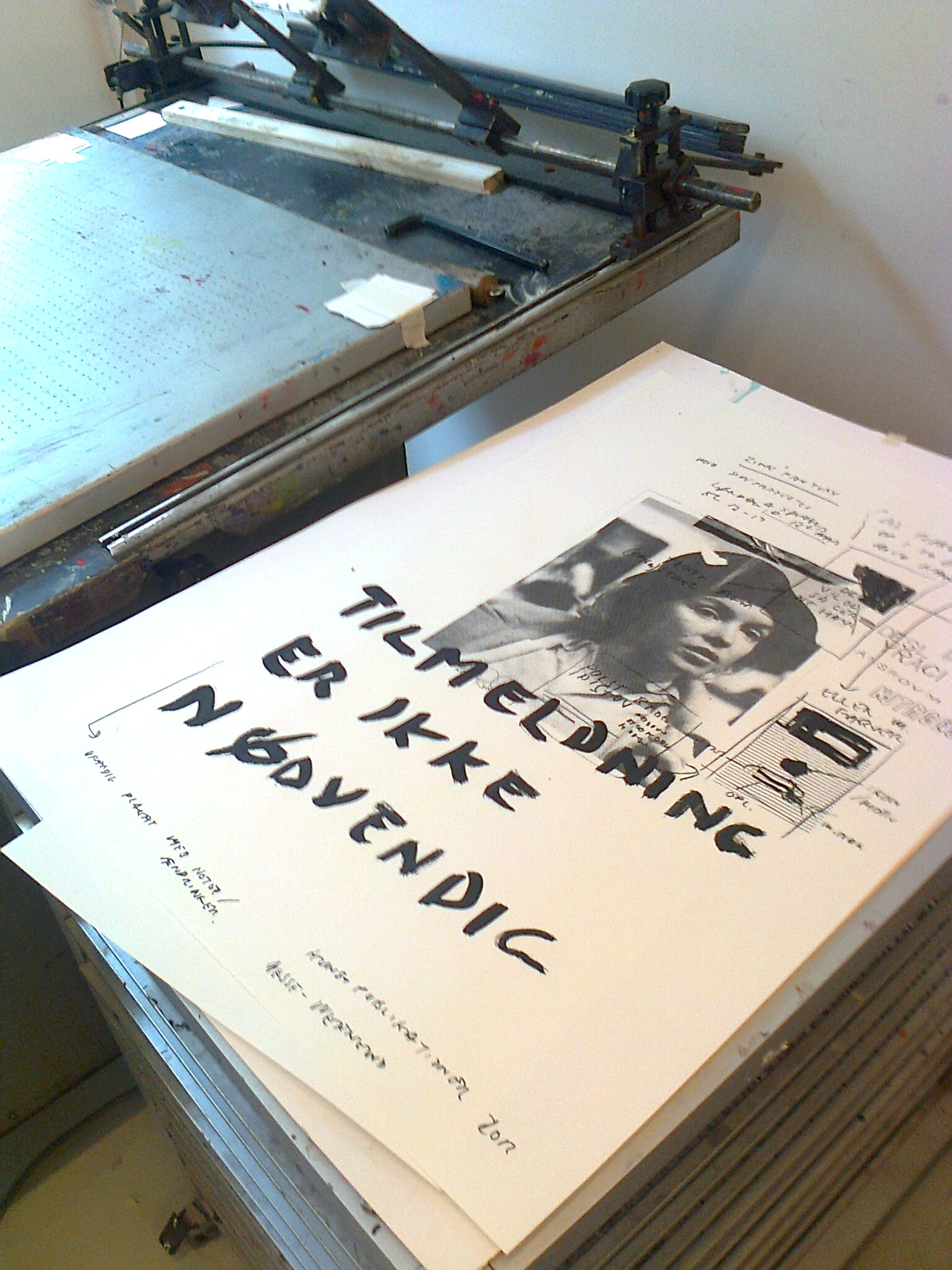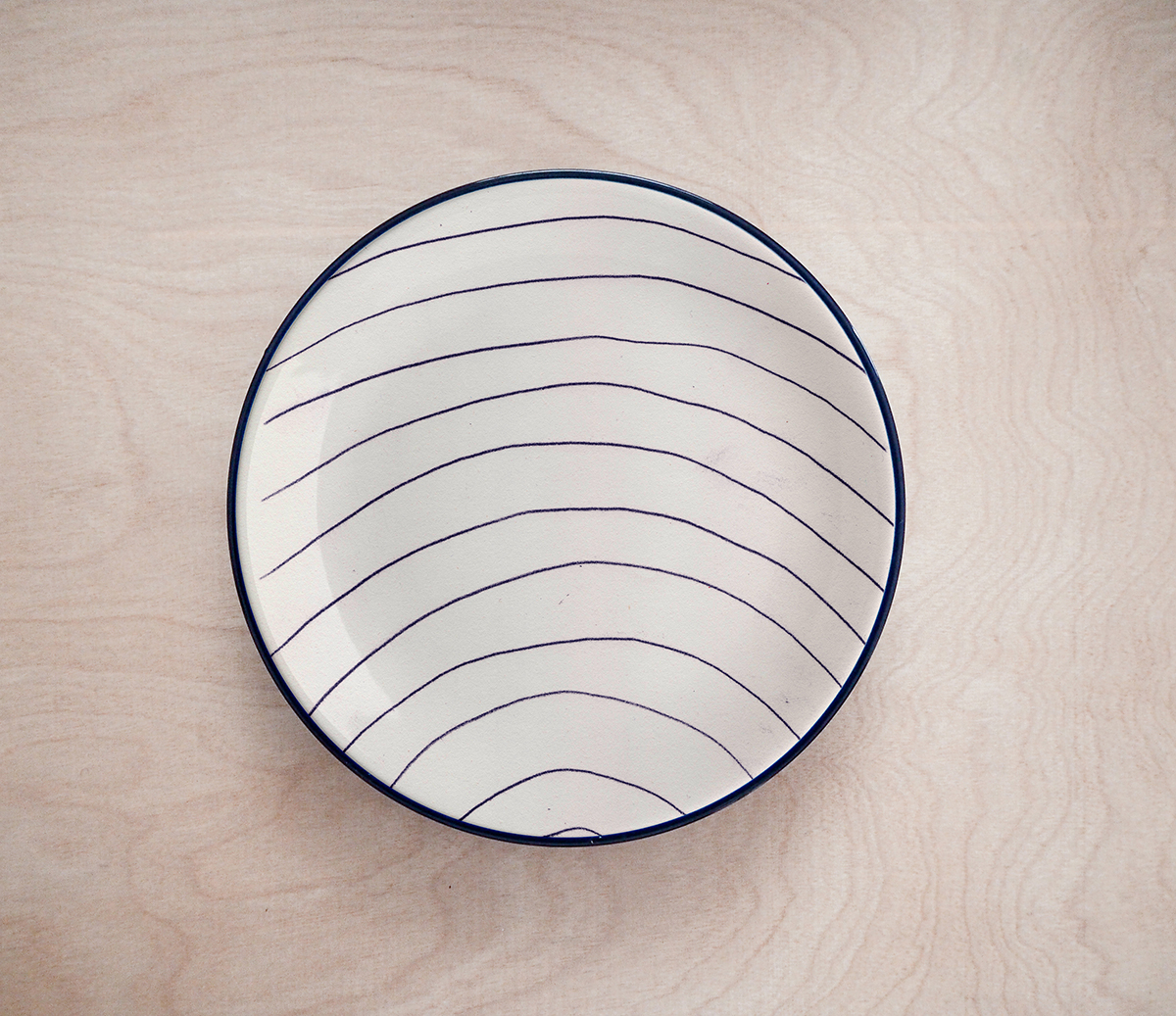 RostgaardRostgaard typeface used for film posters. The typeface takes its name from cuban graphic designer Alfredo Rostgaard.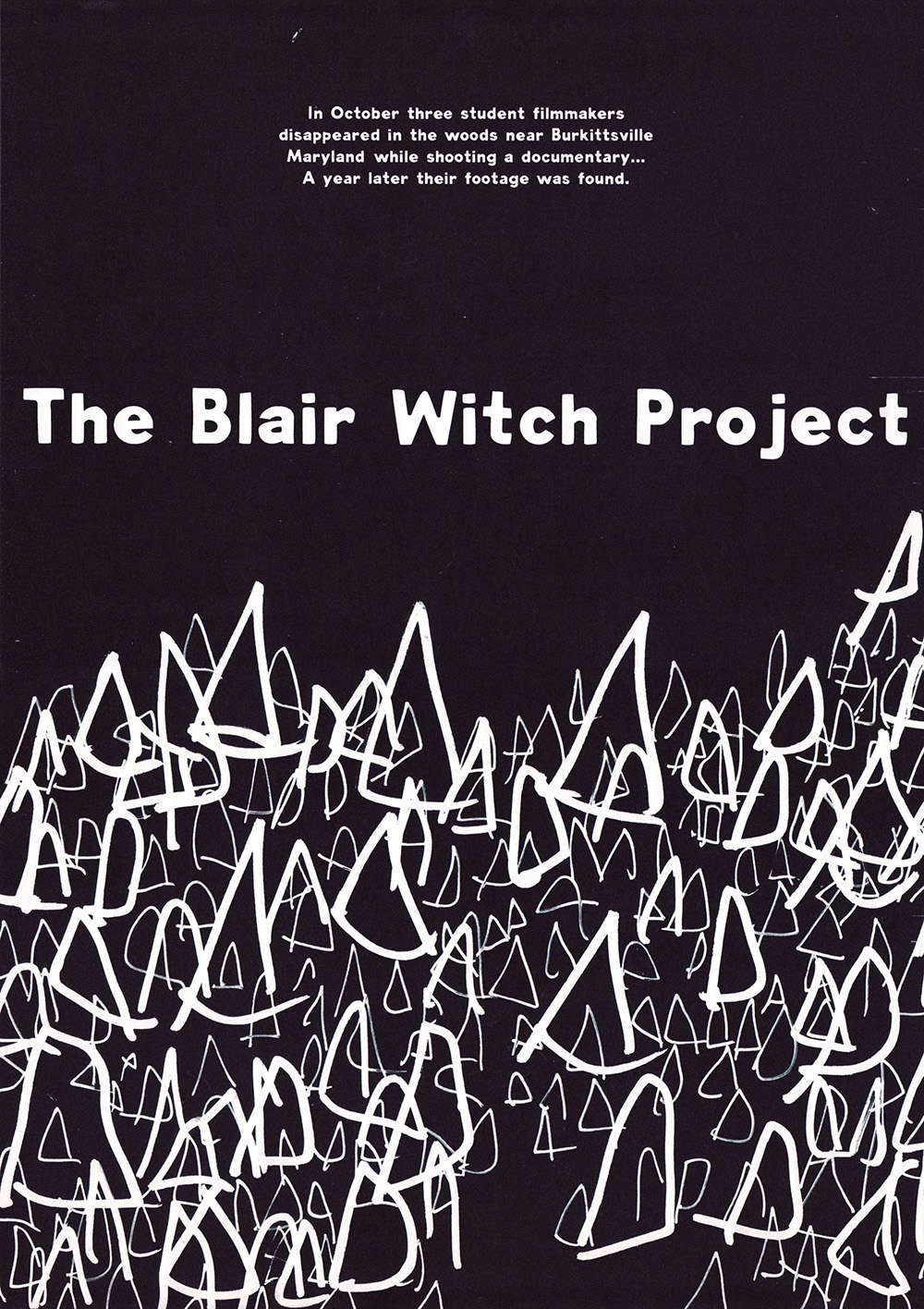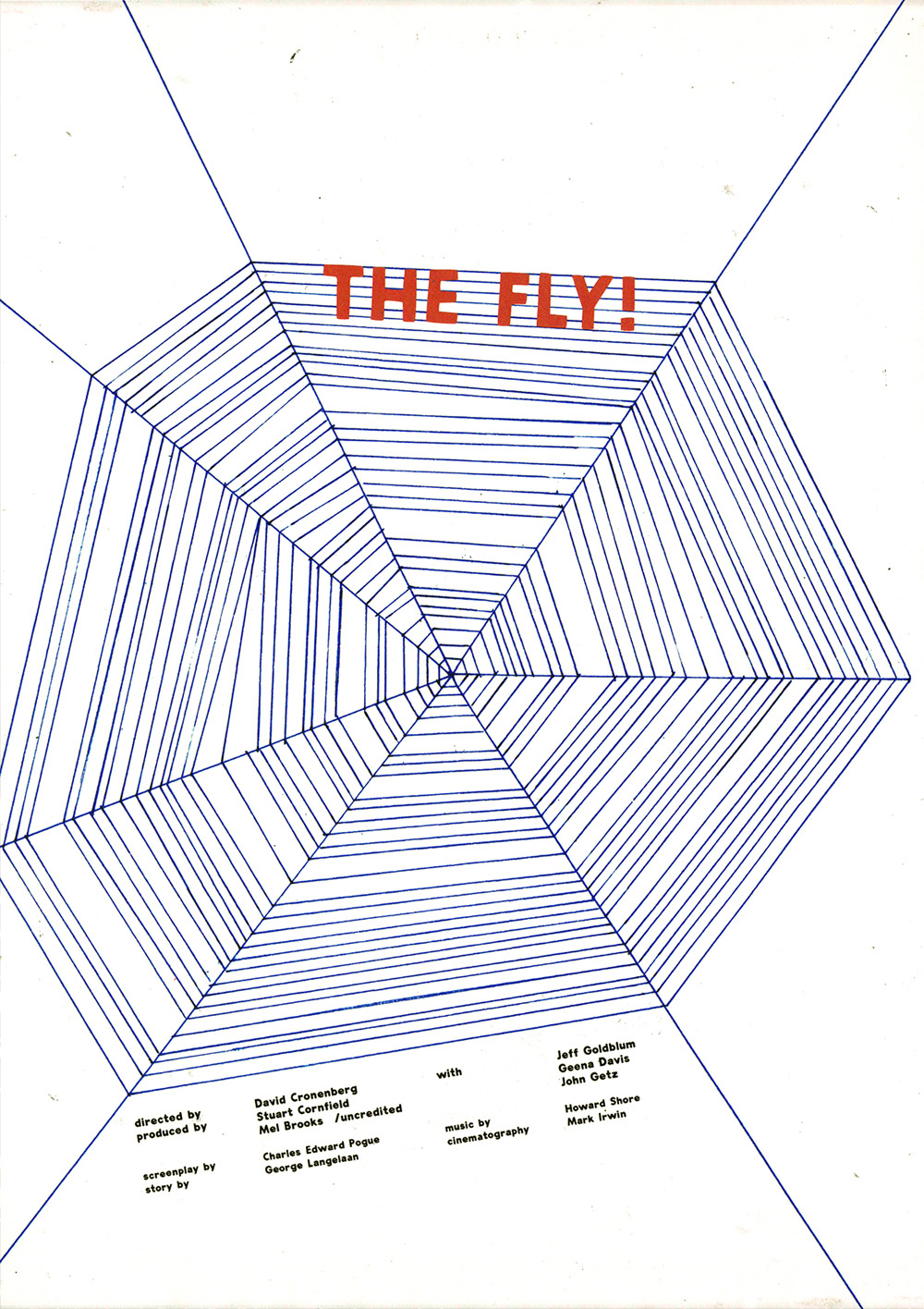 Abstract animation film of audience generated sounds visually represented through a constructed colour and shape system. Part of a project for the Royal Danish Theatre in Copenhagen.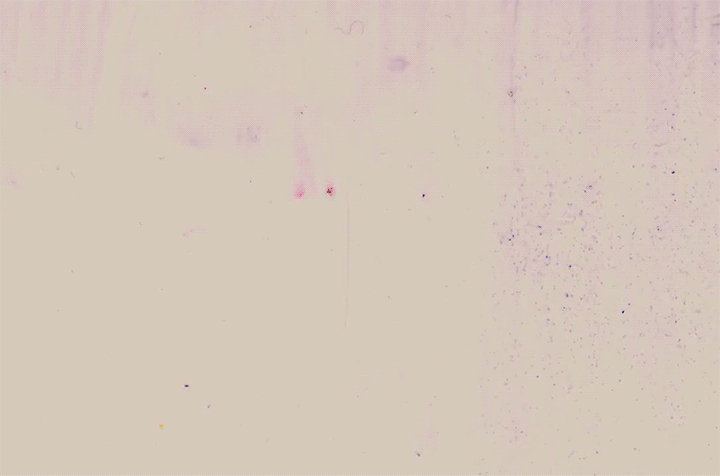 Through a series of experiments The Beatles album Sgt. Pepper's Lonely Hearts Club Band is transformed into different graphic material.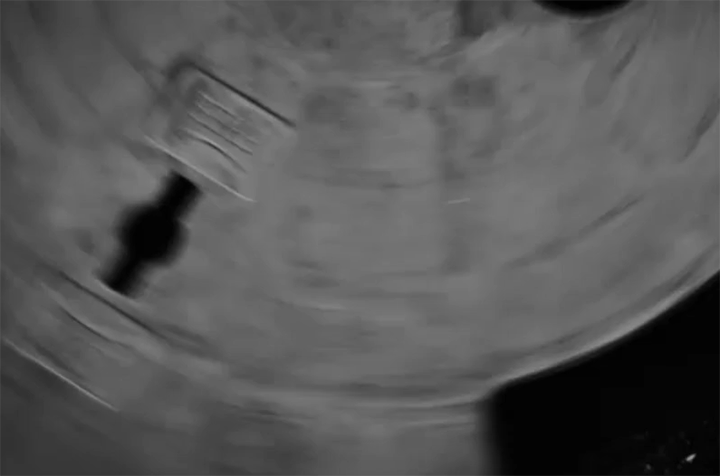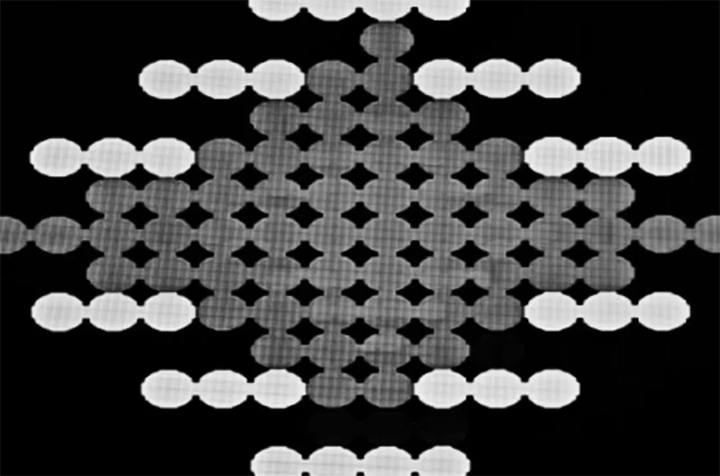 Vin de Epeigné-les-BoisSauvignon blanc and Gamay wine from Touraine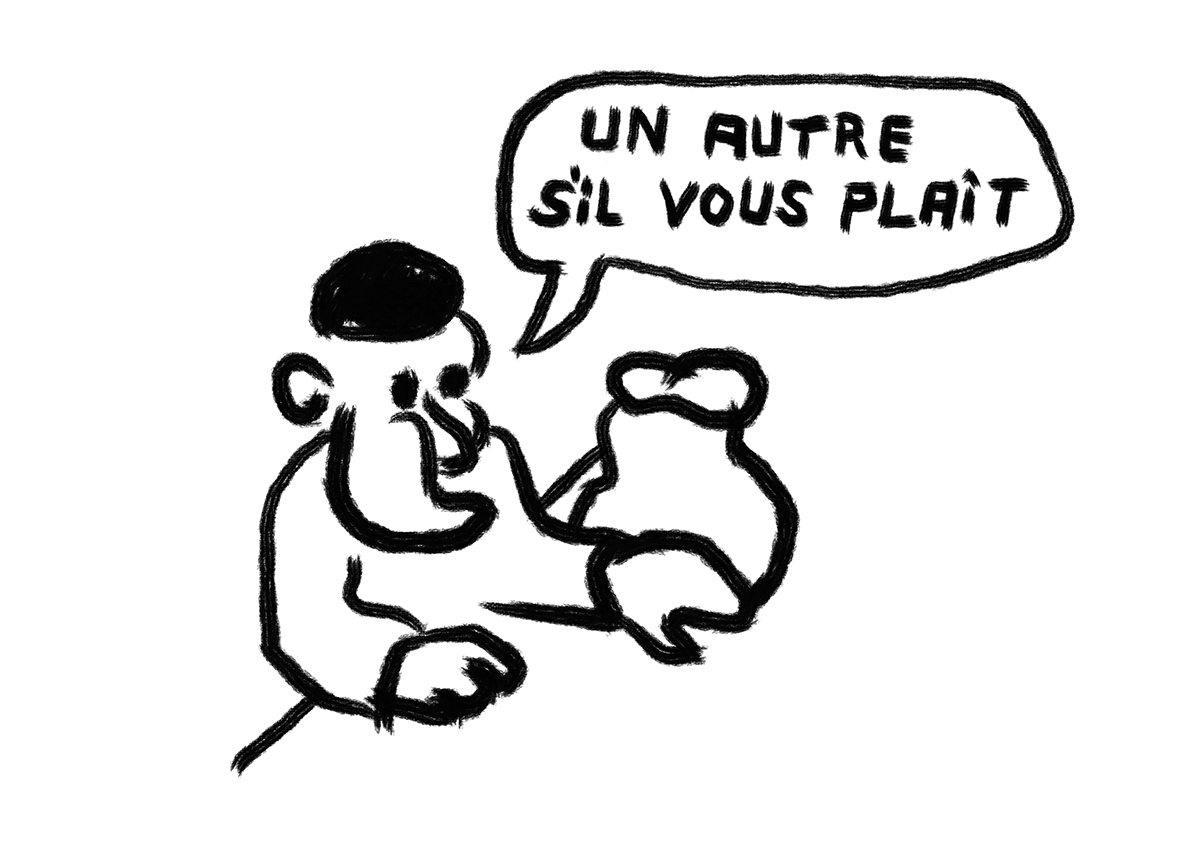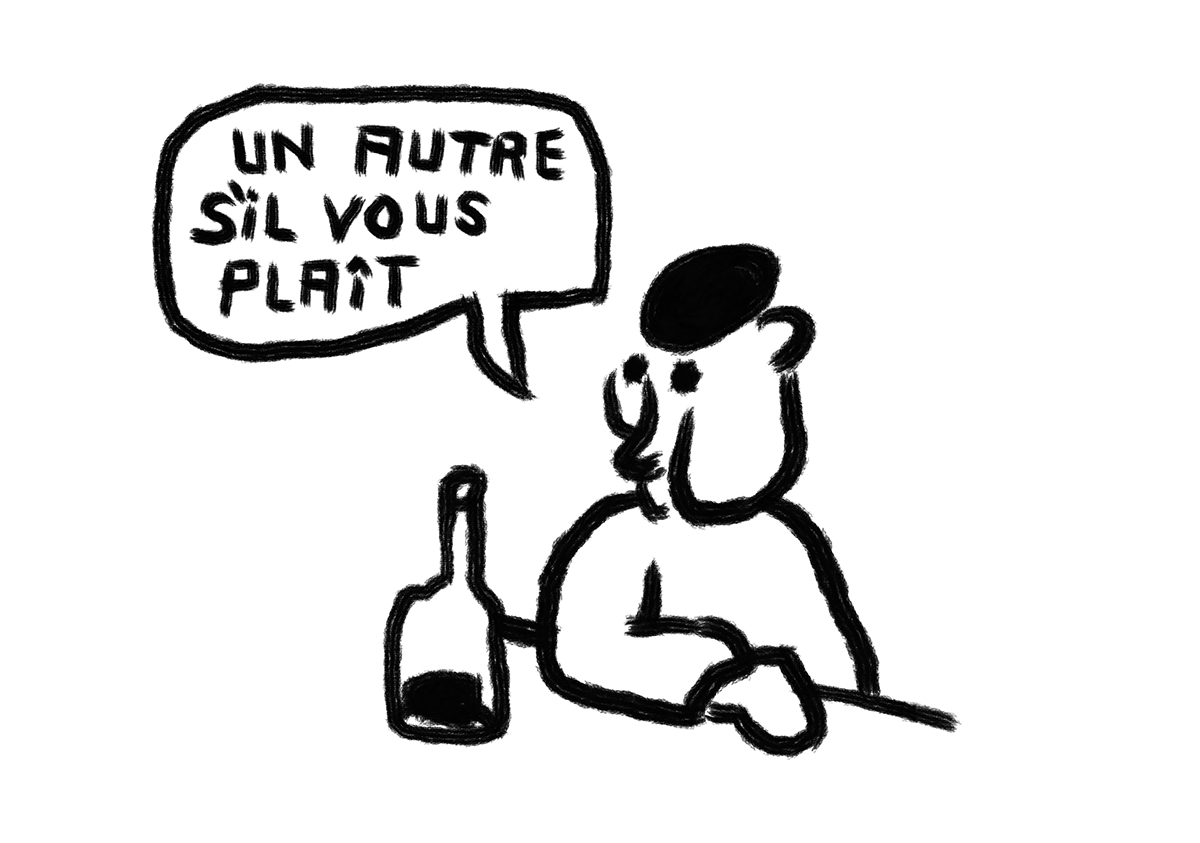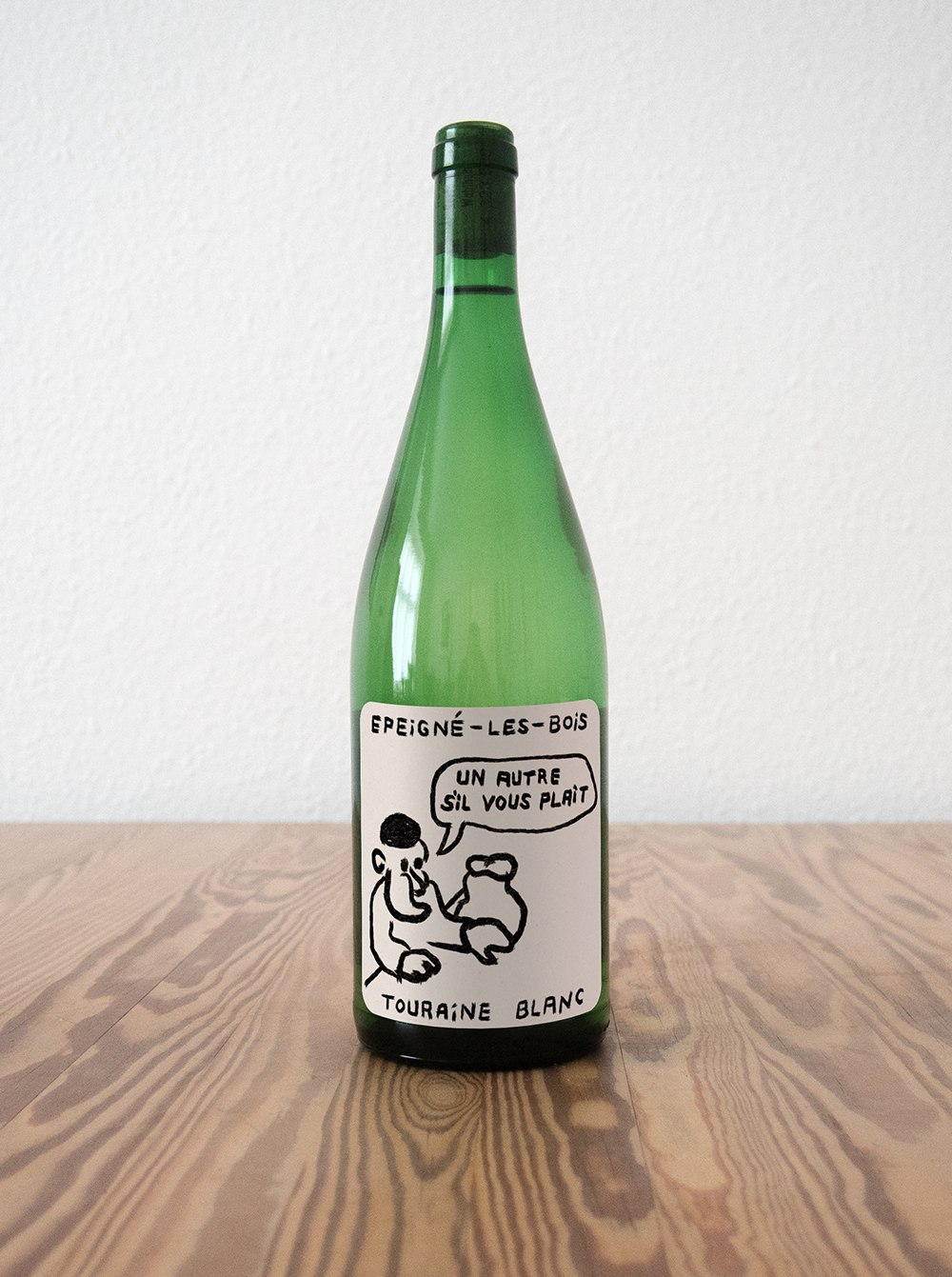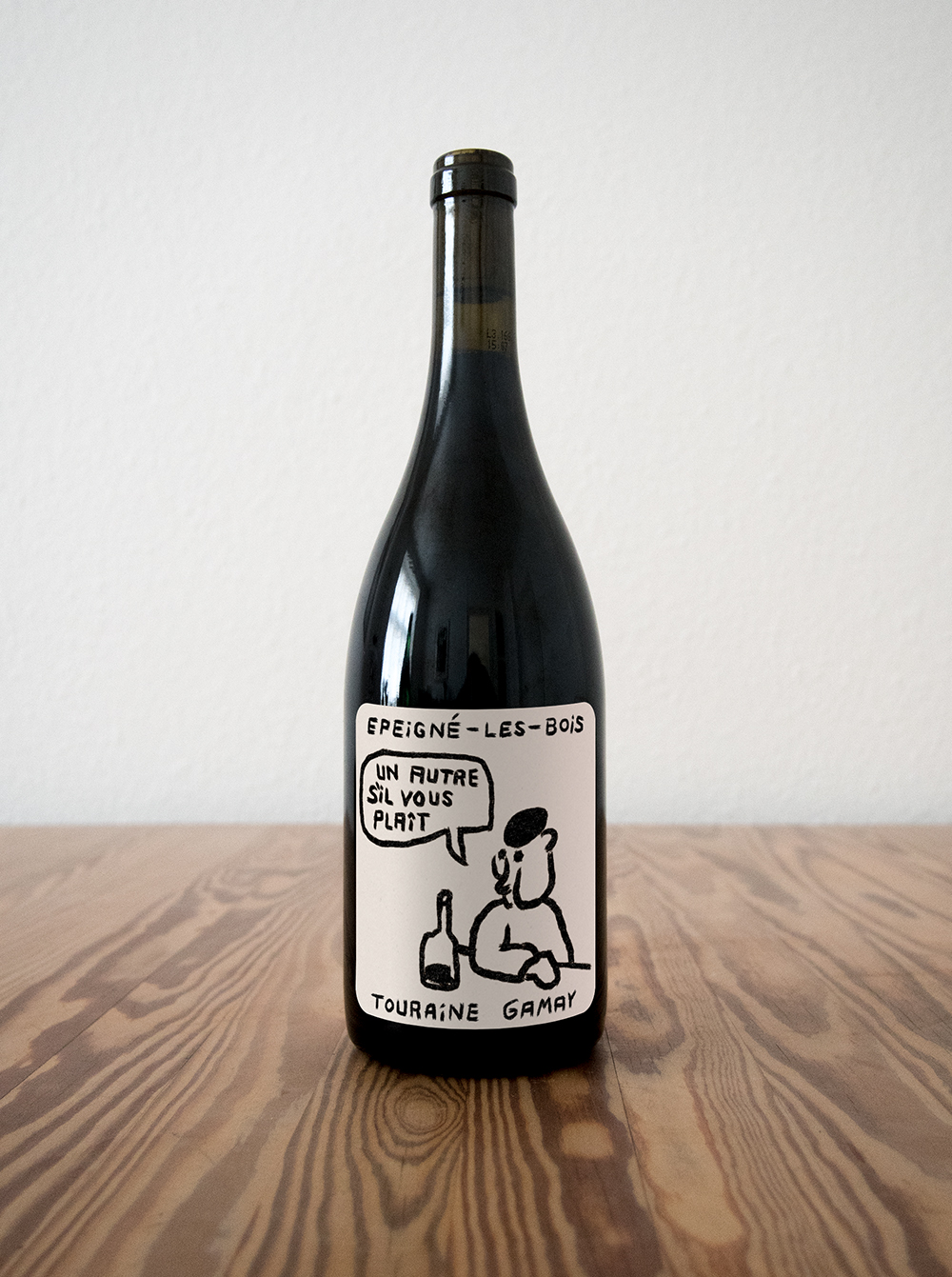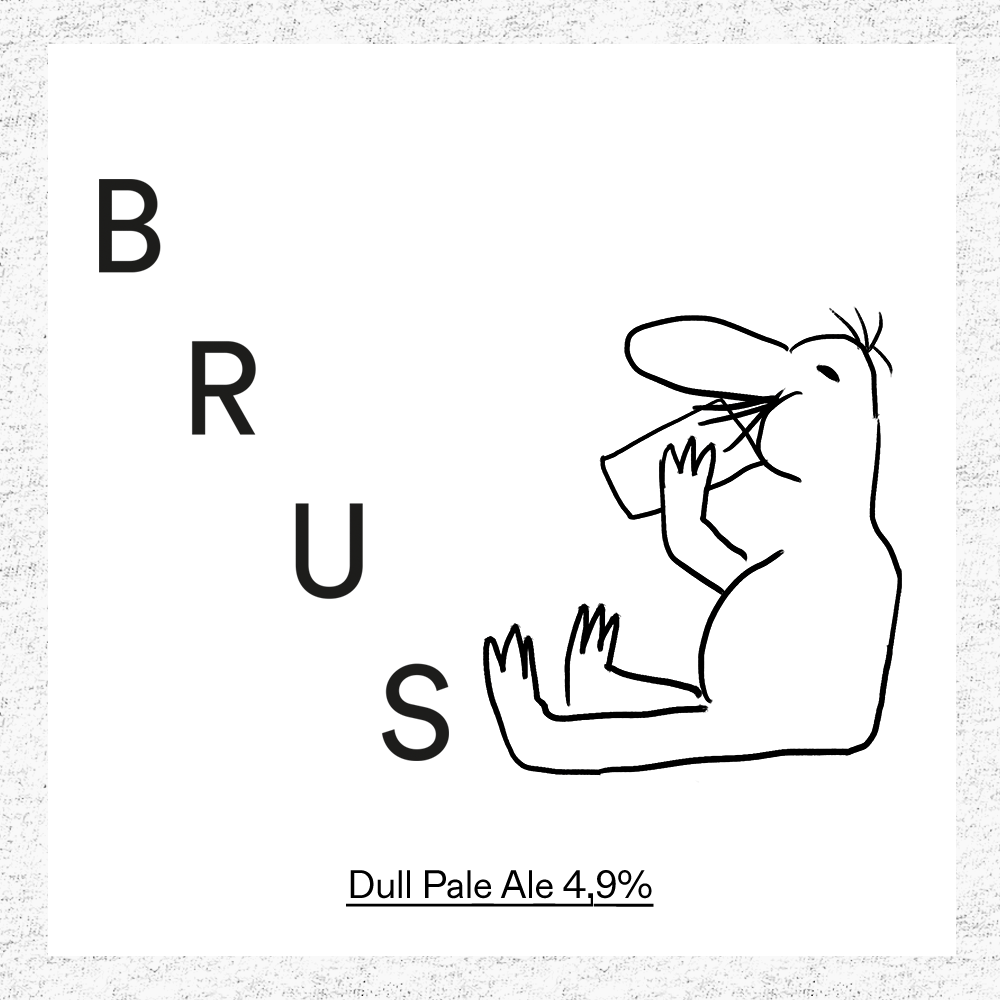 BRUS Dull Pale AleCopenhagen brewery and brewpub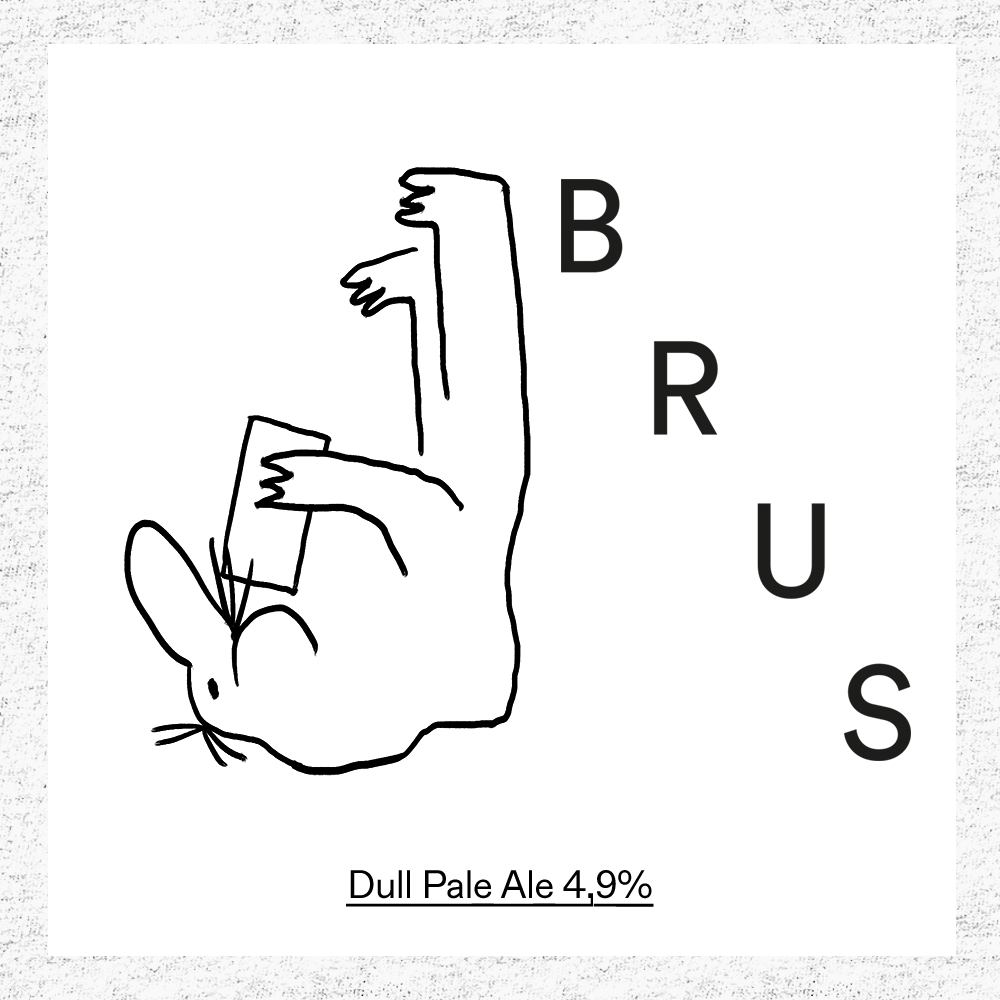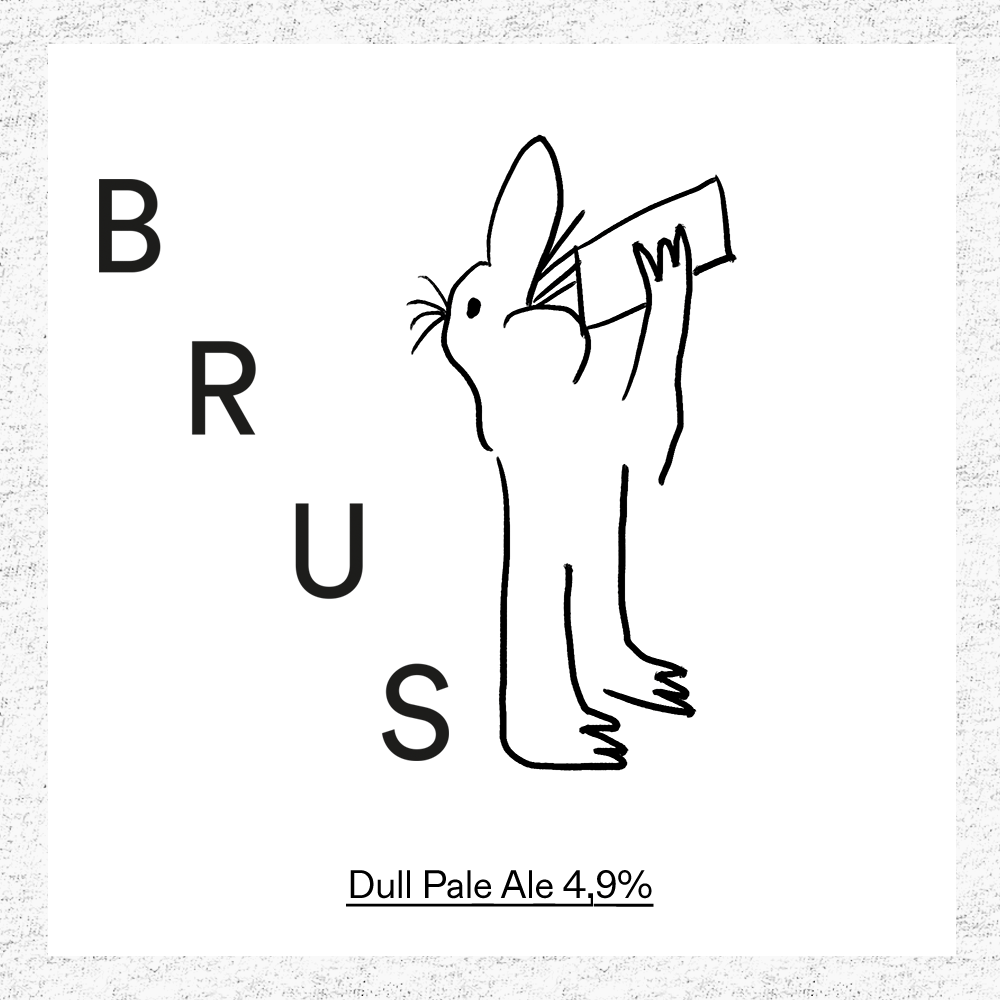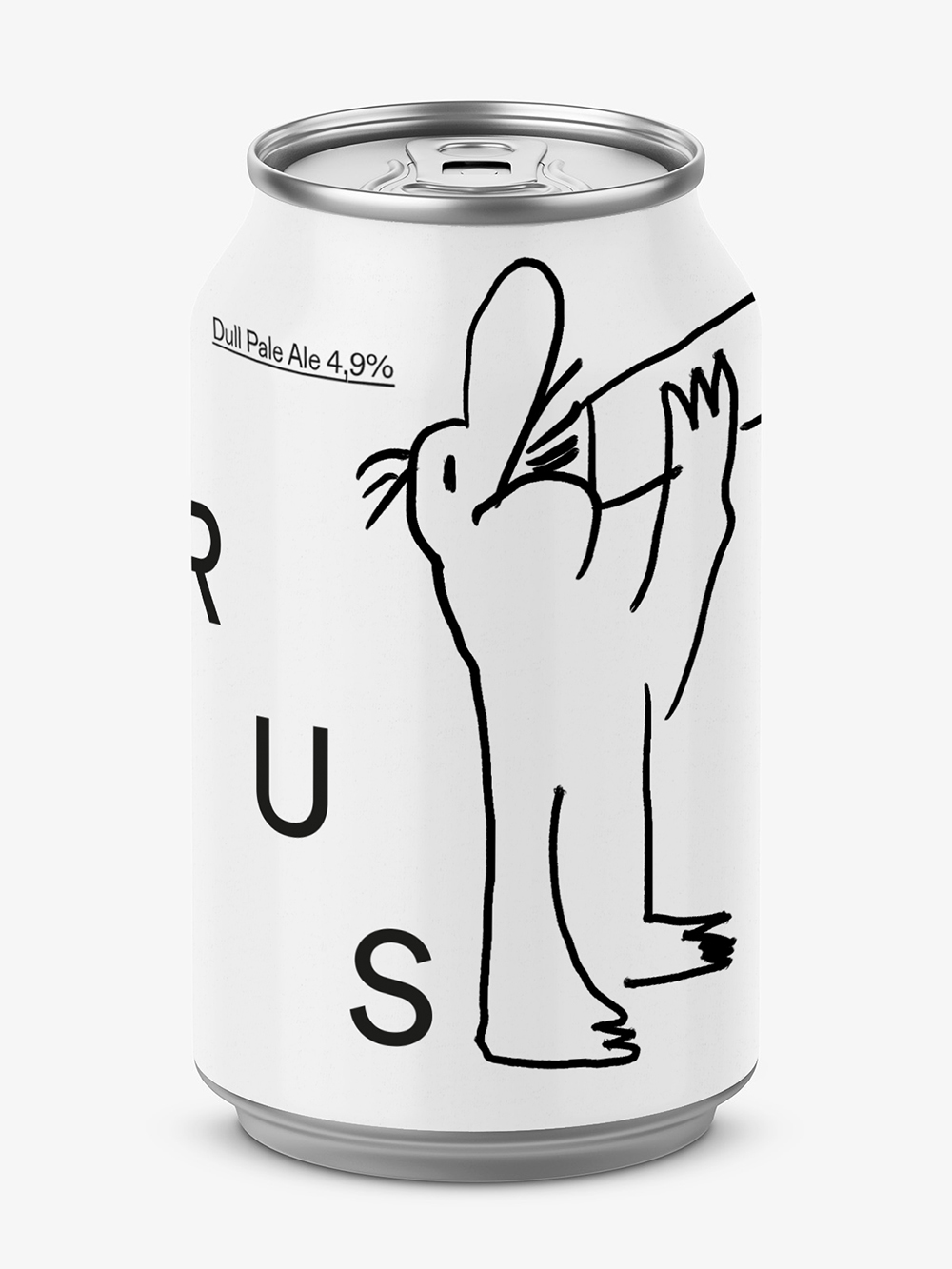 2.40 minutes apocalyptic tale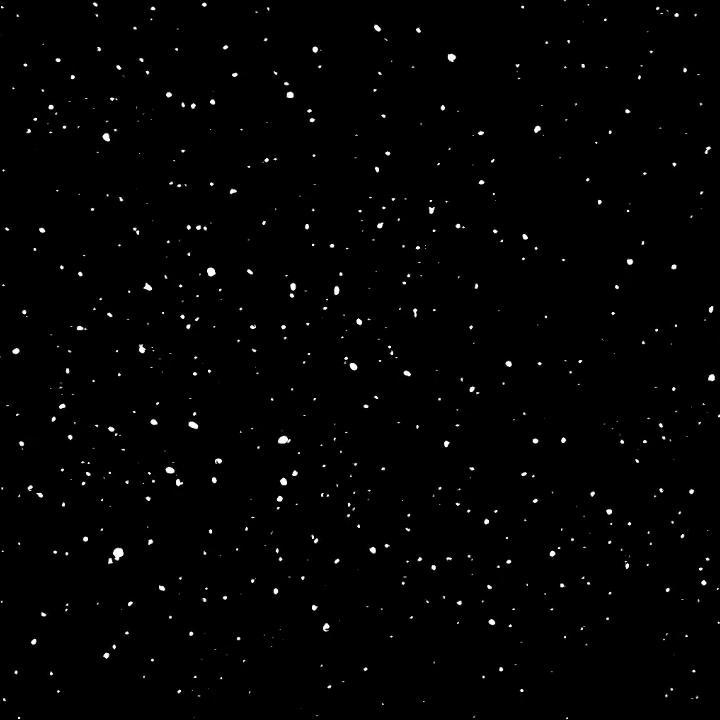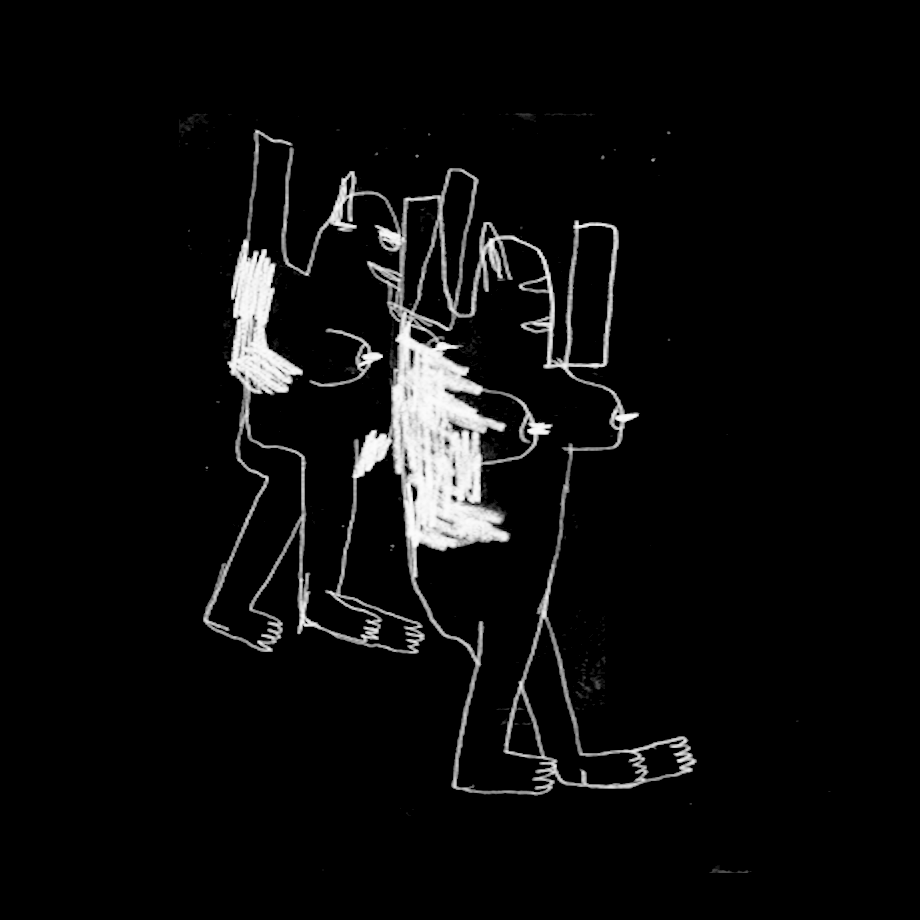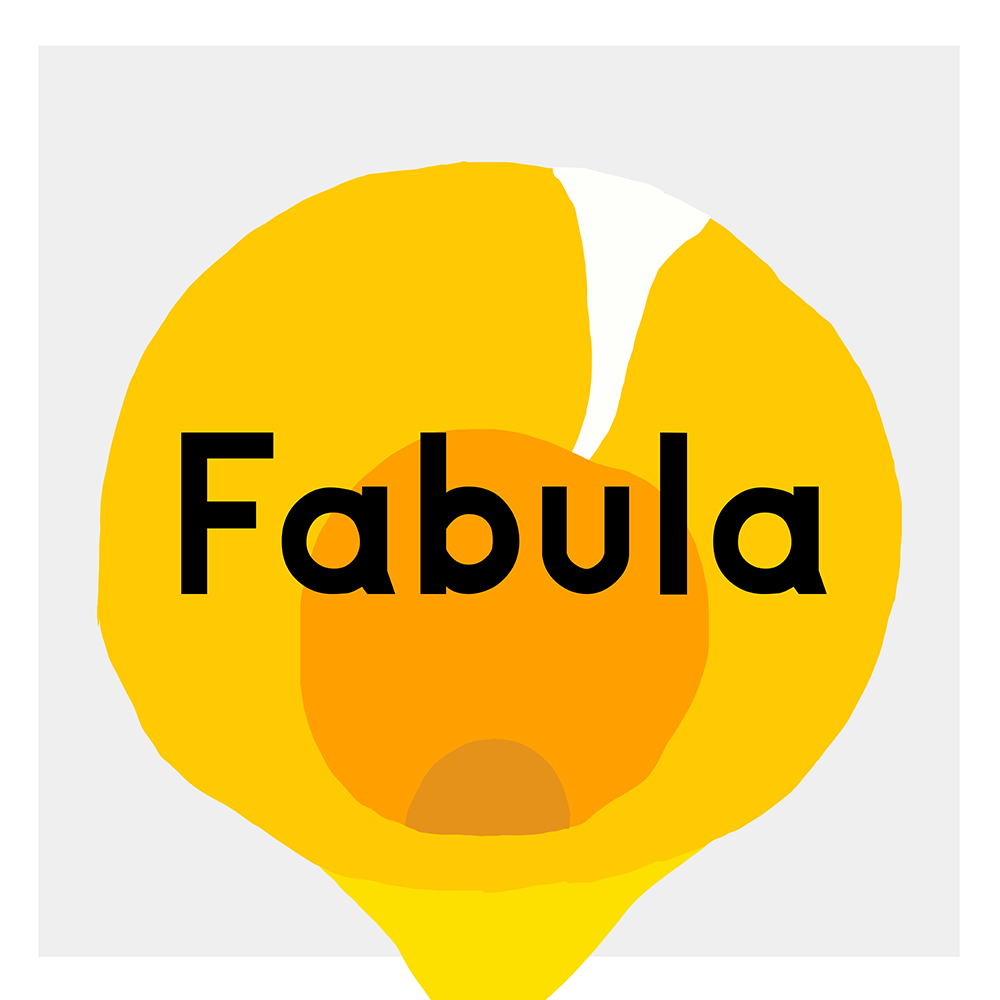 FabulaLogo for a jazz improvisation camp for children