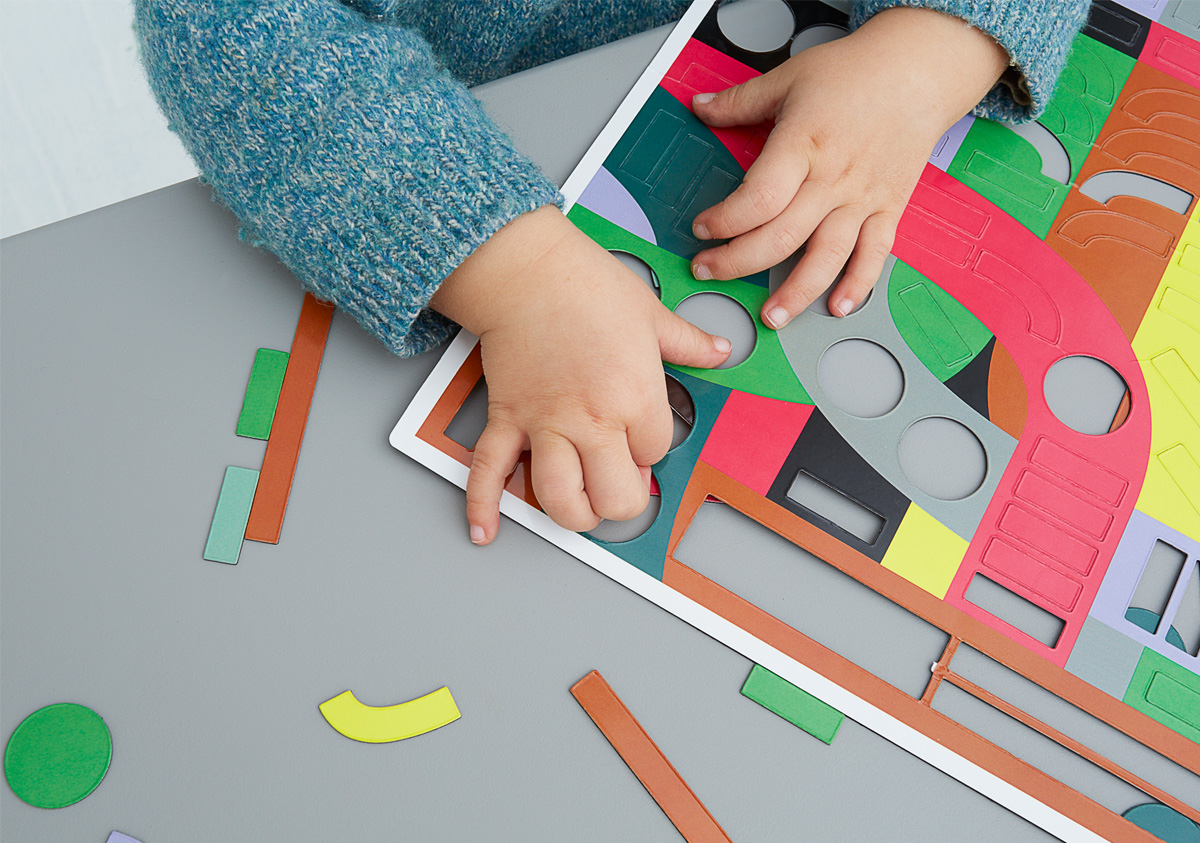 Kellenberger–White designed a magnet souvenir set for London Design Festival at the V&A 2016. Build famous landmarks of London with different coloured shapes.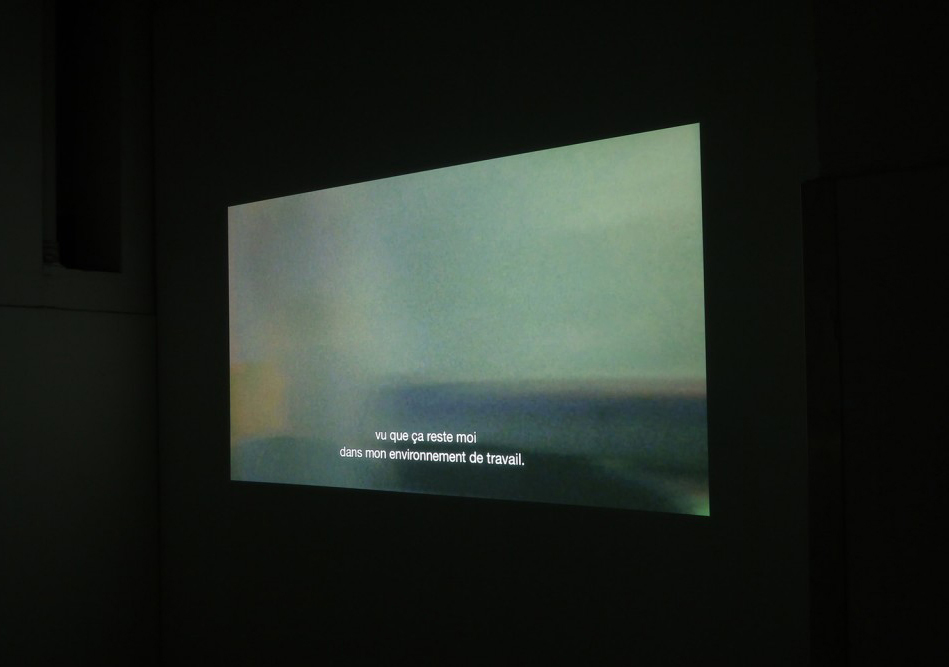 A Film Set is a video installation by Xavier Antin exhibited at La Station in Nice 2014 capturing light effects, forms, patterns, colours, movements, shades and play around depth of fields, to create with material objects an abstract (or nearly-abstract) film.
My version of titles for William Karel's Opération Lune. A mockumentary which subjects Stanley Kubrick supposedly faked moon landing in 1969.
Special thanks to NASA for the lunar images, cockpit audio. ERH for space sounds, the Roland SH-1000 for the synth sounds, and hanstimm for the chords.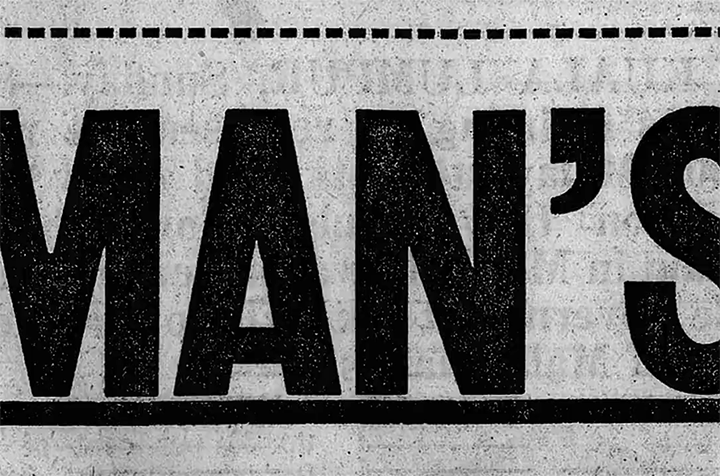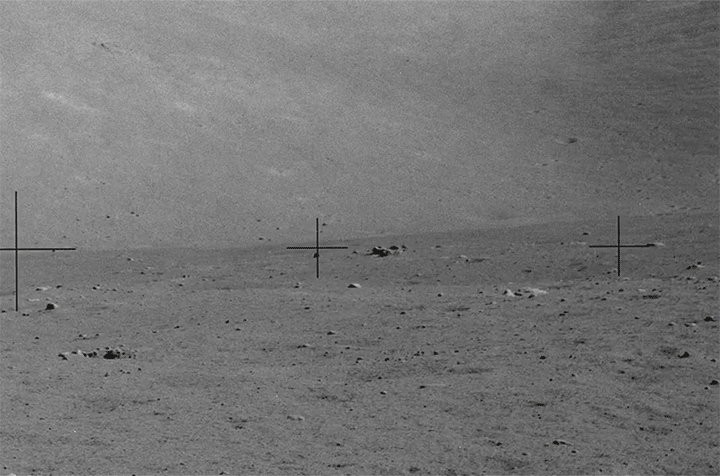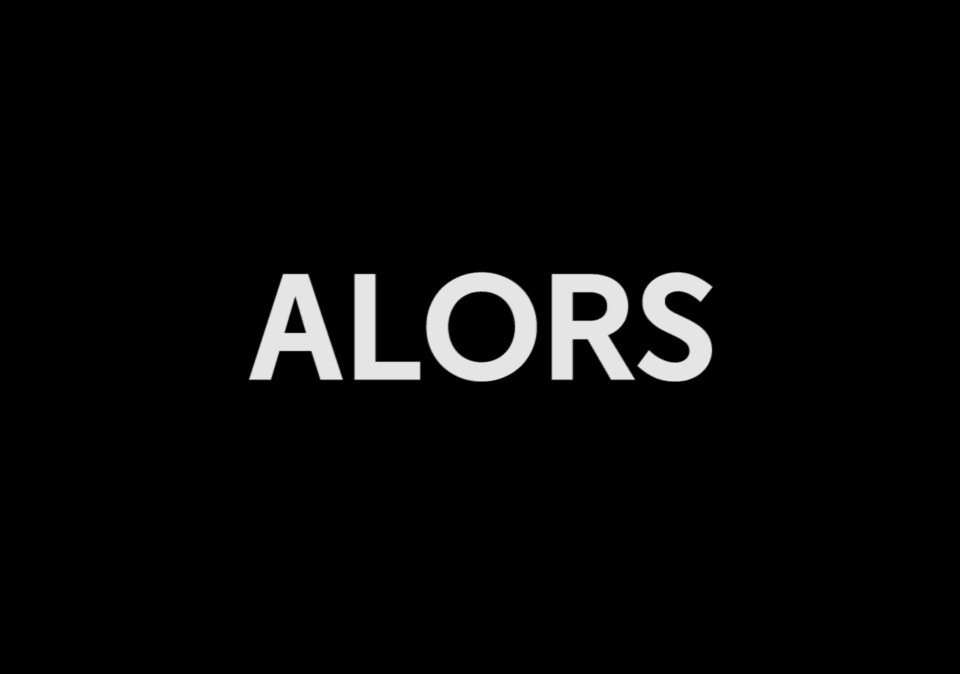 Exhibition together with fashion designer Tilde Bay Kristoffersen for Malmö Konserthus. Two collections along with three videos was displayed at the Stravinsky "Petrusjka" concert October 9th 2014.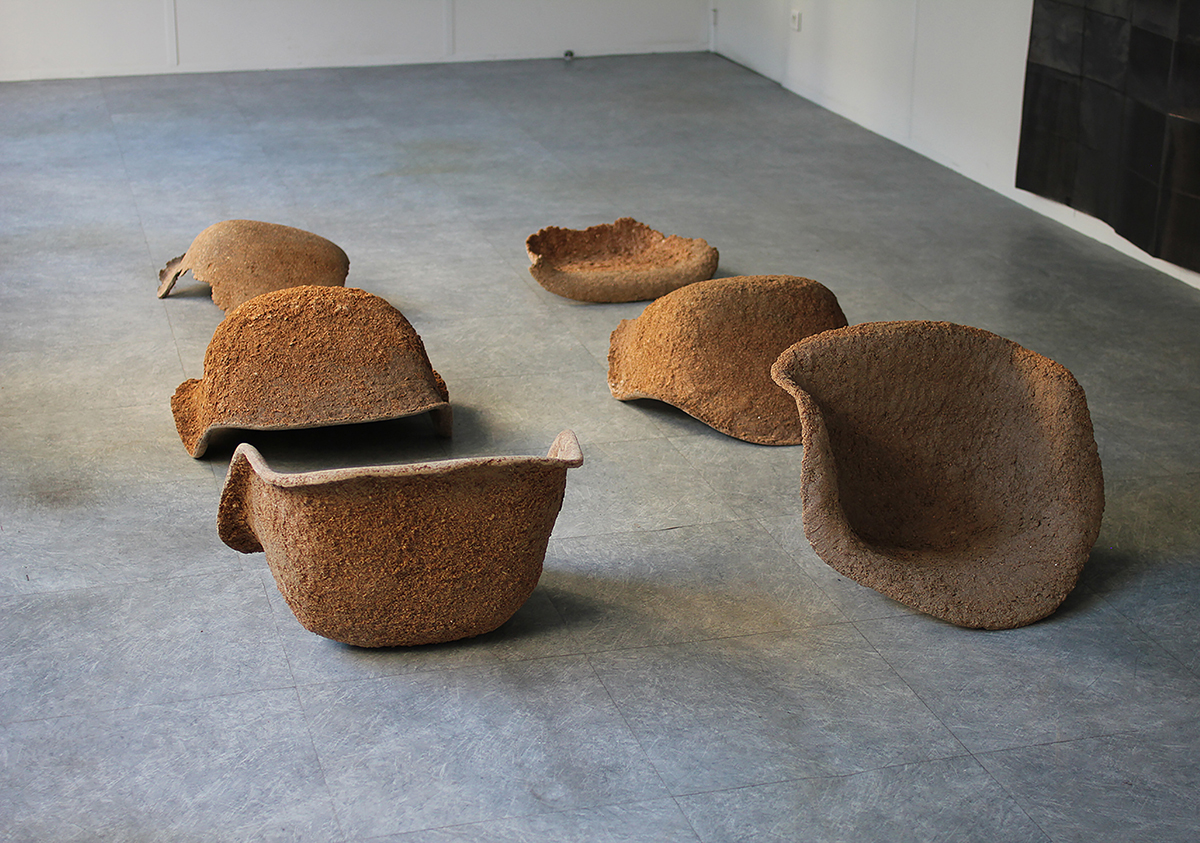 Xavier Antin Untitled, 2014
Molds for exhibition at Fondation des Galeries Lafayette, Paris
Visual Dichotomy
Aspect ratio: 1.77:1 Colour Duration: 02.03 mins.
The Nurk – Confessions of a Burglar
Rostgaard typeface used for titles. The typeface takes its name from cuban graphic designer Alfredo Rostgaard.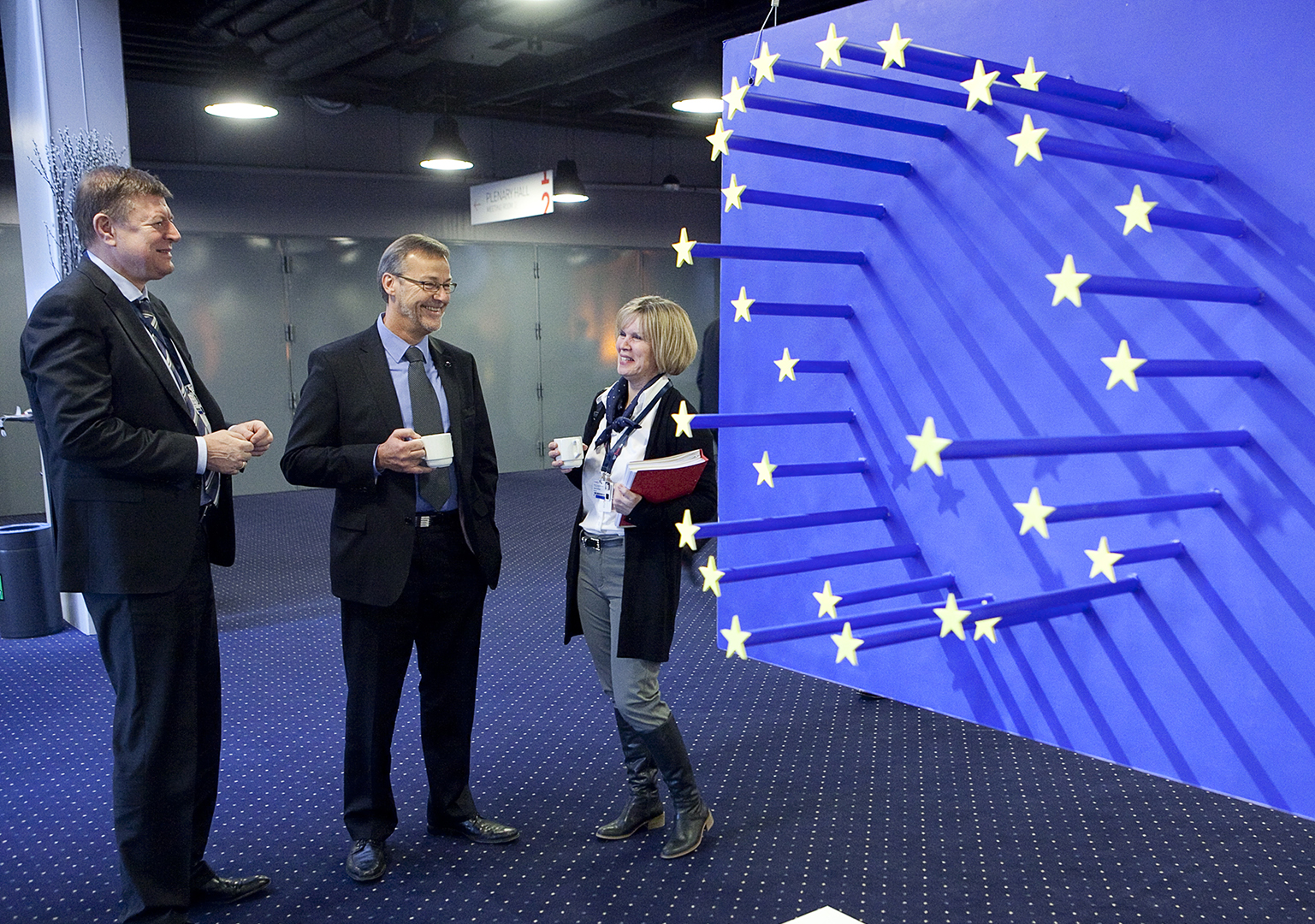 What is the Digital Single Market?
Installations for Mindlab and the Ministry of Business and Growth. Exhibited at a meeting with the European Competiveness Council. Three installations showed the potential internet trade across borders within the EU. The challenge was to transform the numbers and graphs the ministers had in their briefcases to easy to understand visualizations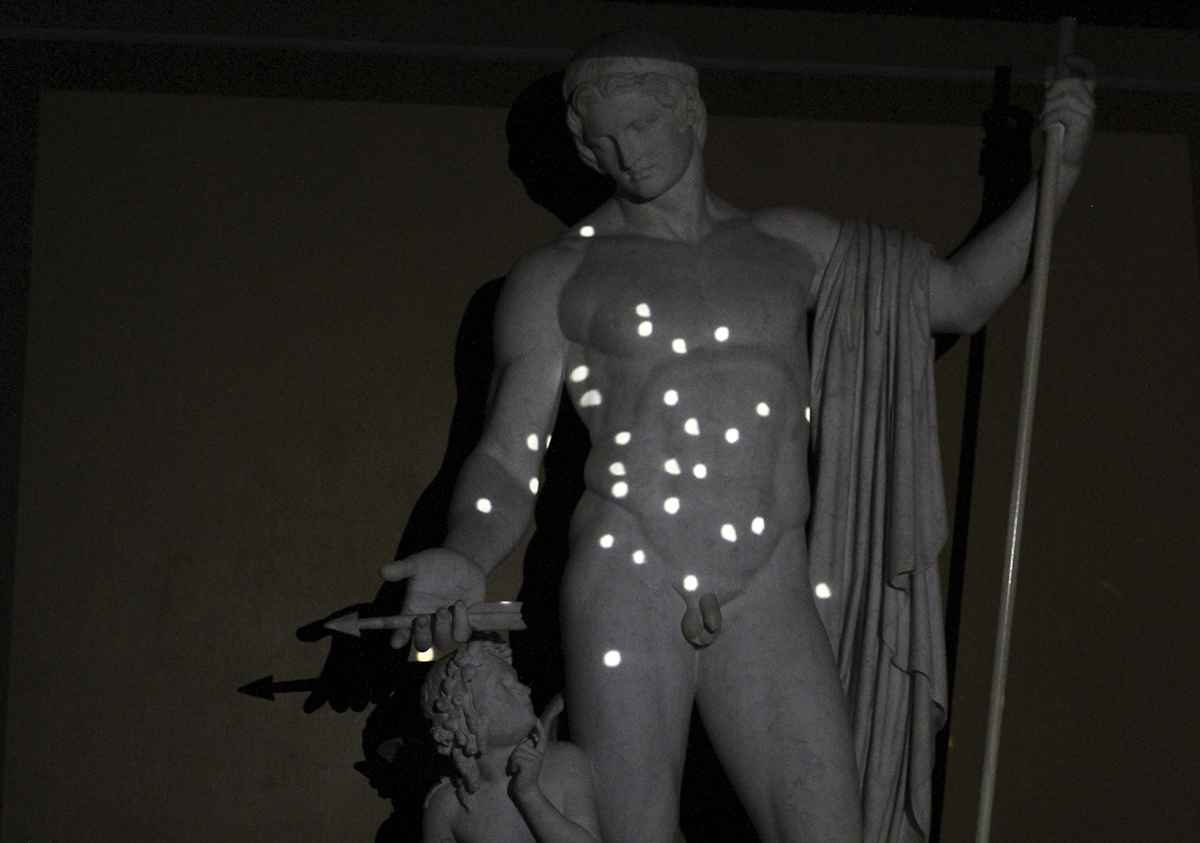 Robin & Batman
Animation made for Thorvaldsens Museum, which displays the work of famous sculptor Bertel Thorvaldsen, during the Culture Night of Copenhagen. The film was projected onto the sculpture of Mars and Cupid and comments on the quest for the ideal body. Another animation featured on the museums facade.