Identity for Shishi-Iwa–House, a collection of architect-designed retreats in nature.

Motion design for the digital displays and icons together with design of in-house tablets.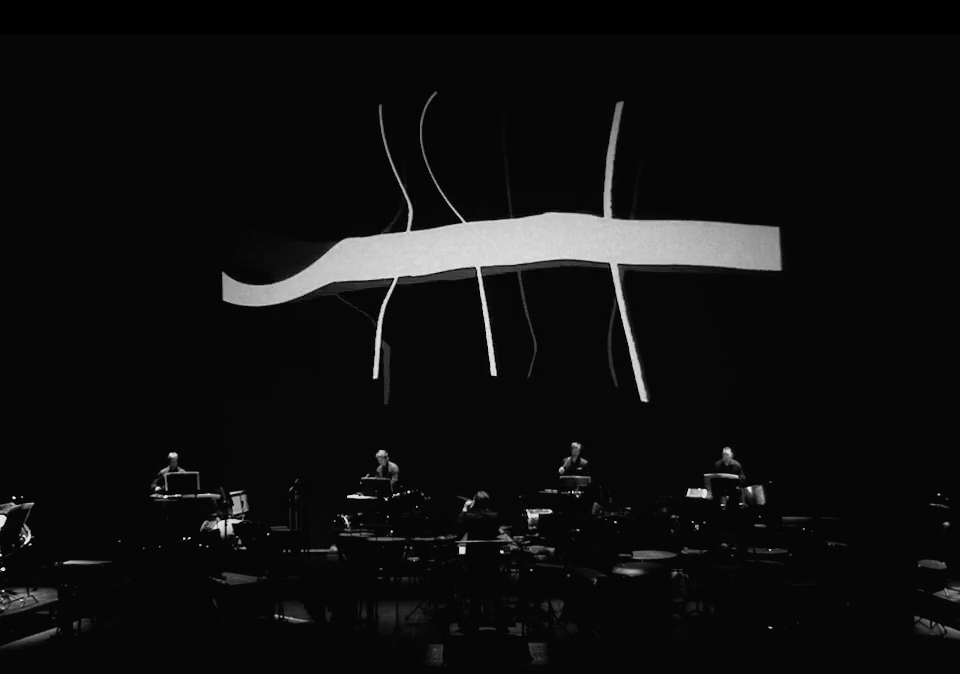 Visuals for concerts at the Opera House in Copenhagen. A piece of animations were played by a vj while a microphone enabled the orchestra to play the visuals in realtime.
At Guy's Hospital in London cancer patients can come and relax, away from the clinical surroundings of the hospital. With four listening zones, listeners can travel to soundscapes from all around the world.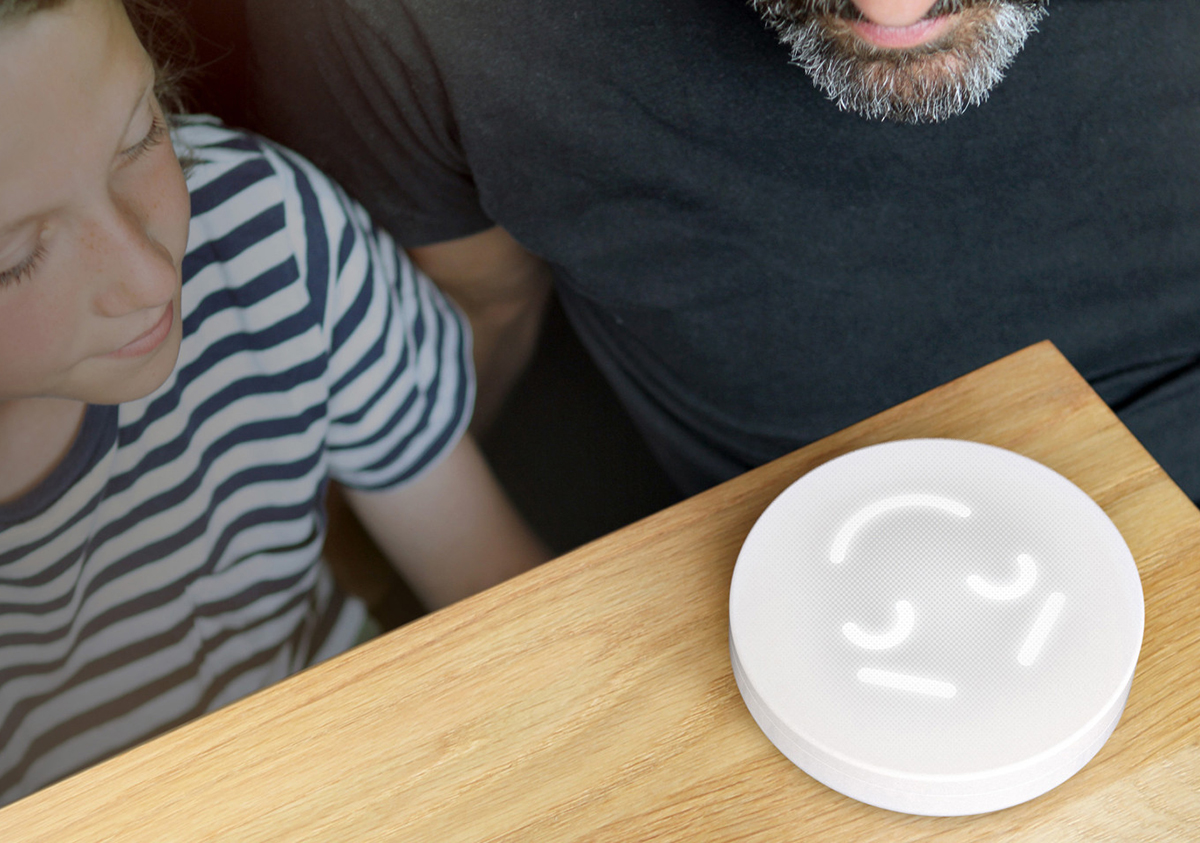 Prototype for an AI-enabled mental health support tool in the family home.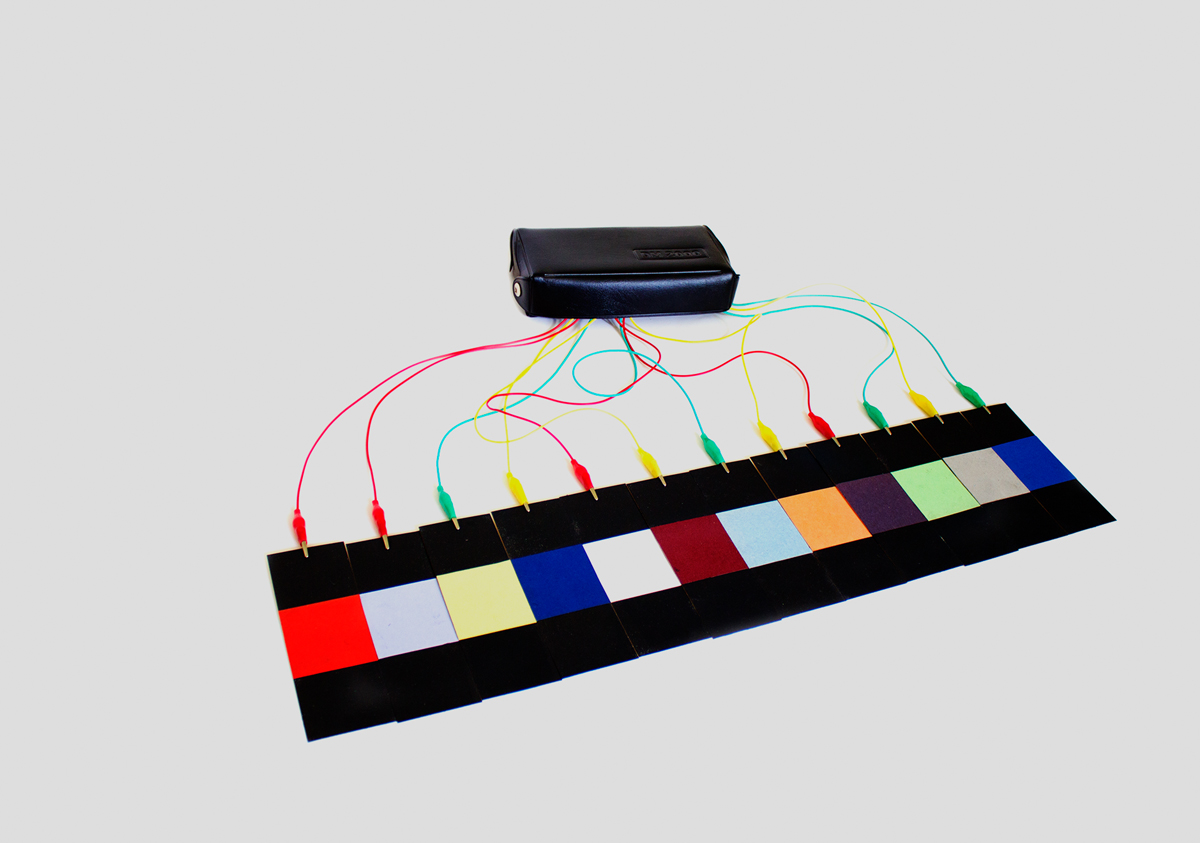 Seeing Sound is a proposed idea for a color instrument which can be applied to classical concerts.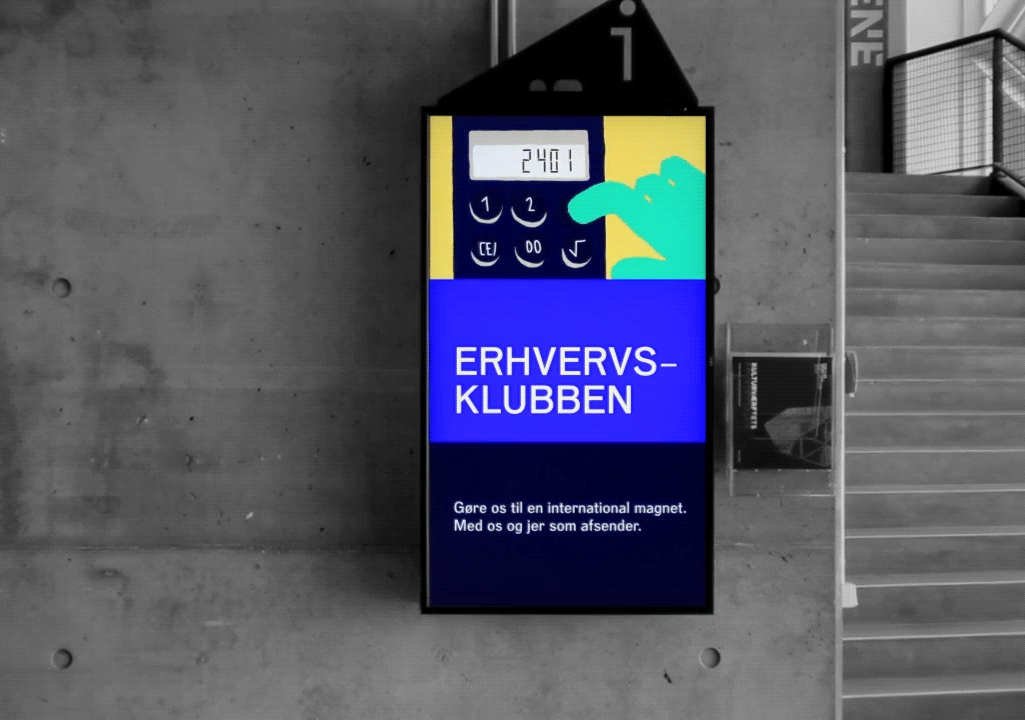 Graphic System for Digital Displays
The project highlights the graphic designer's ability to clarify the visual strategy of Kulturværftet while presenting a smart, creative and dynamic solution for the screen.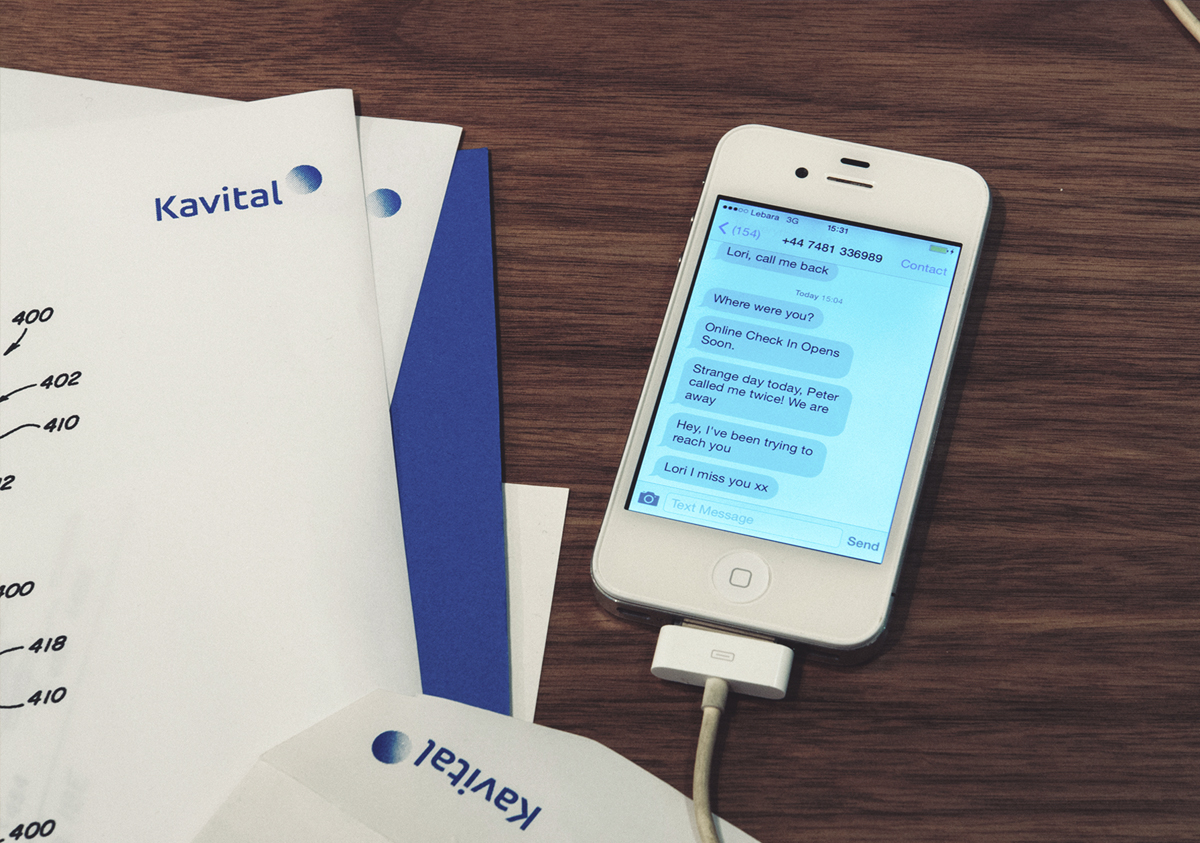 During London's Clerkenwell Design Week 2016, a fictitious company called Kavital Ltd. was staged in the showrooms of furniture company Bene.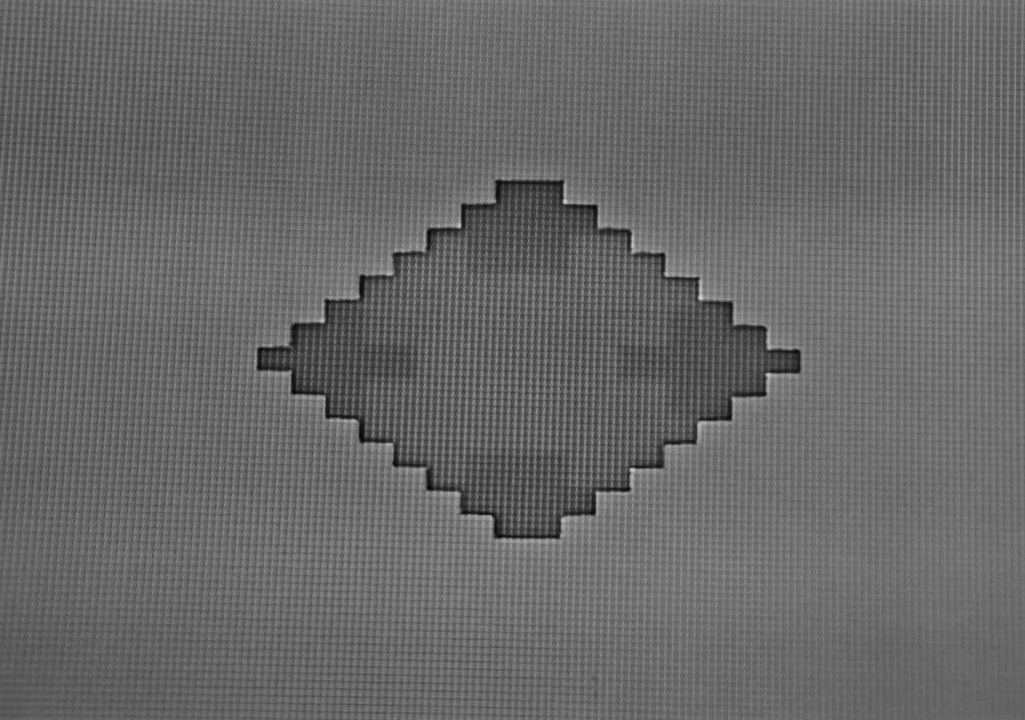 Through a series of experiments The Beatles album Sgt. Pepper's Lonely Hearts Club Band is transformed into different graphic material.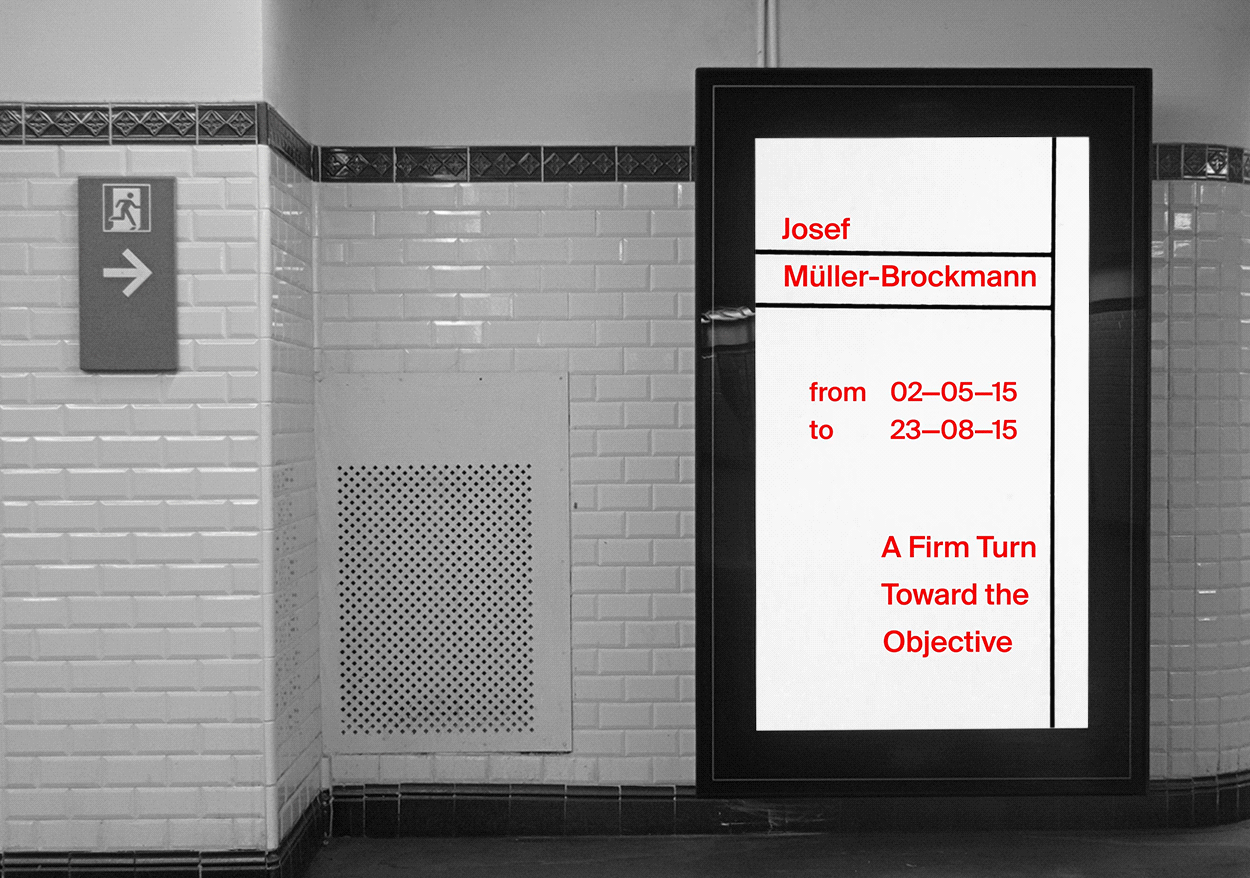 Imagining a future where all signage and advertisement is digital, what will be the legacy of the traditional poster?