Seeing Sound


Seeing Sound is a proposed idea for a colour instrument which can be applied to classical concerts
Interactive design
Motion design
Animation
Electronics
School project
Sping 2014

Supervisors
Jakob Ion Wille
Arthur Steijn

Special thanks to
The Royal Danish Theatre in Copenhagen
The abstract animation film Seeing Sound
Aspect ratio: 1.77:1
Colour
Duration: 01.30 mins.




Seeing Sound is an interactive sound and image experience. As audience going to a concert, visitors have the opportunity to be a part of an abstract film of sound, shape, and colour. Employing the same title as Mary Ellen Bute's series of abstract animation films, the project produce an abstract animation film of audience generated sounds visually represented through a constructed colour and shape system, influenced by colour music theories of Alexander Scriabin and Wassily Kandinsky, and inspired by the animation technique of Norman McLaren.
Photo of the monophonic midi keyboard instrument DM2000. Touch sensitive coloured keys controlled with the Arduino Uno R3.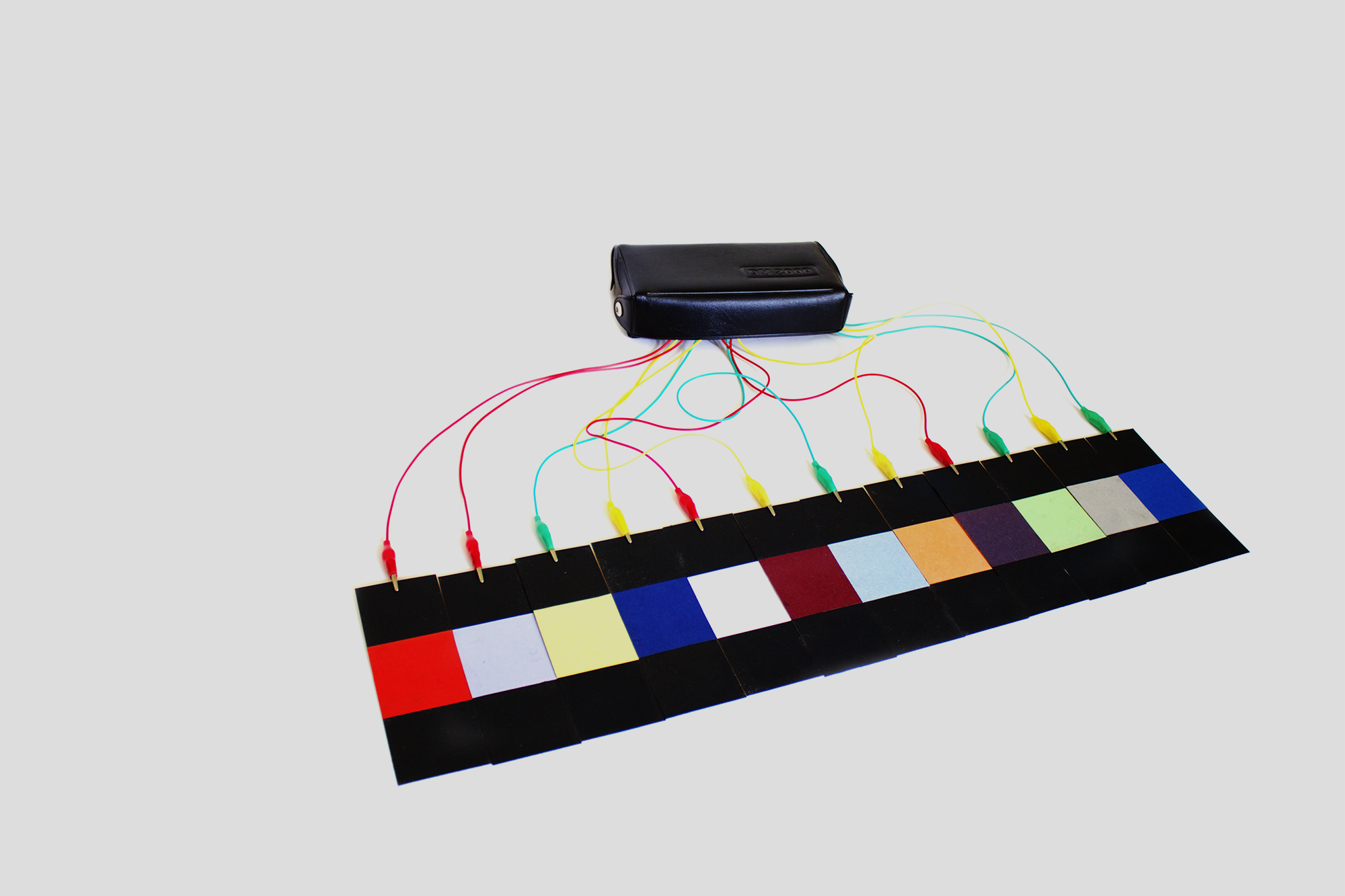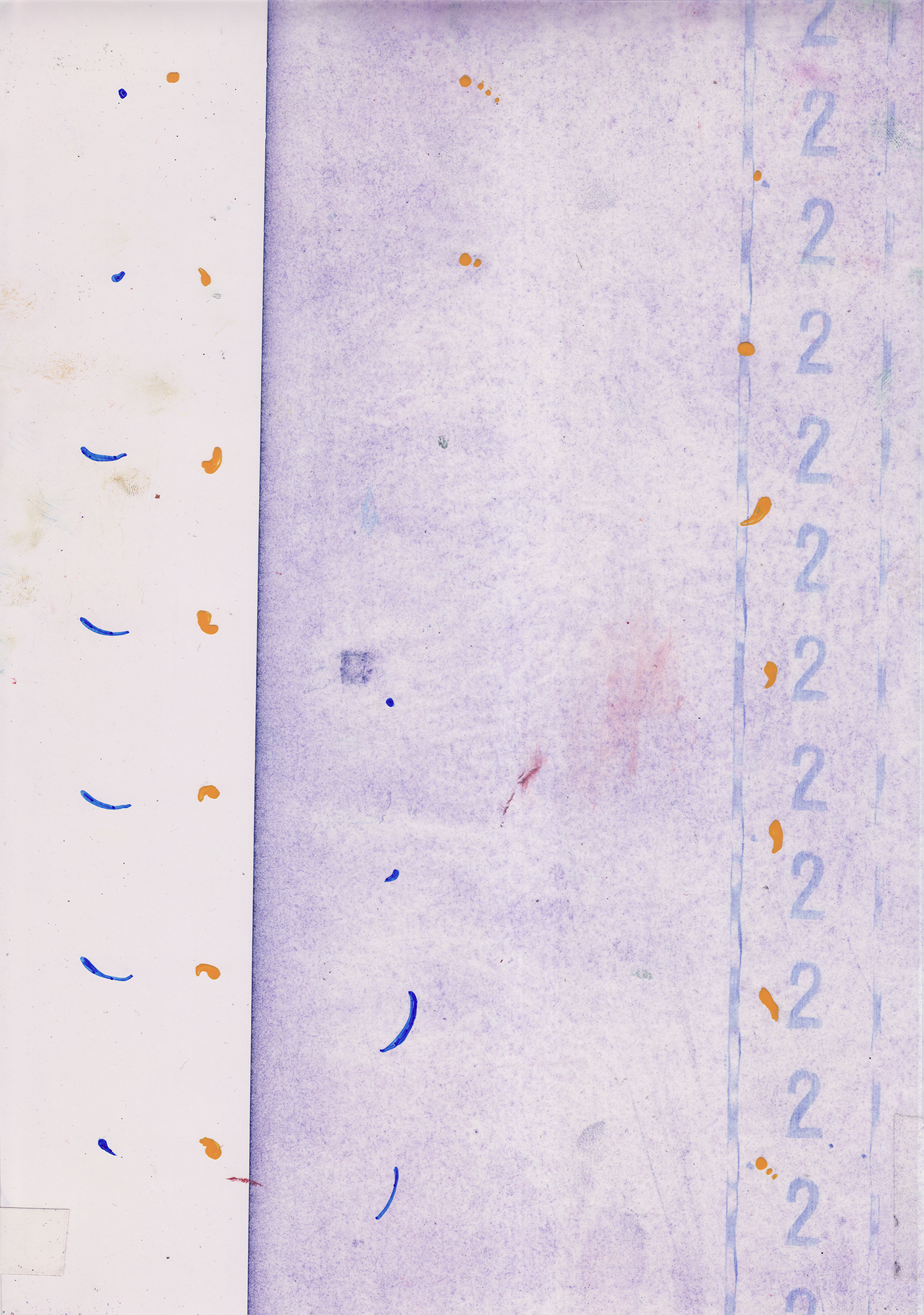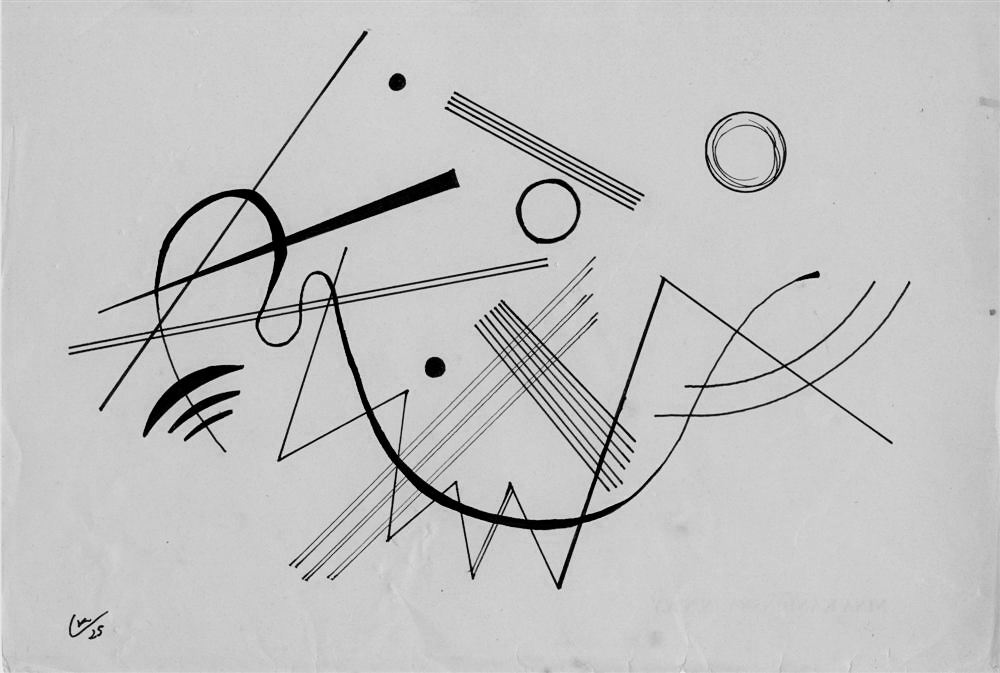 Acrylic paints on acetate paper.
Wassily Kandinsky Composition
Pen and ink drawing 21 x 30 cm (1925)
Source: LiveAuctioneers