A Film Set

A Film Set is a video installation by
Xavier Antin exhibited at La Station in Nice 2014.
Motion design


Project with
Xavier Antin
Winter 2014
Aspect ratio: 1.77:1
Colour
Duration: 00.33 mins.






I helped design and build the model railroad film set allowing an Iphone mounted on a model train to film a continuous traveling film – capturing light effects, forms, patterns, colours, movements, shades and play around depth of fields, to create with material objects an abstract (or nearly-abstract) film.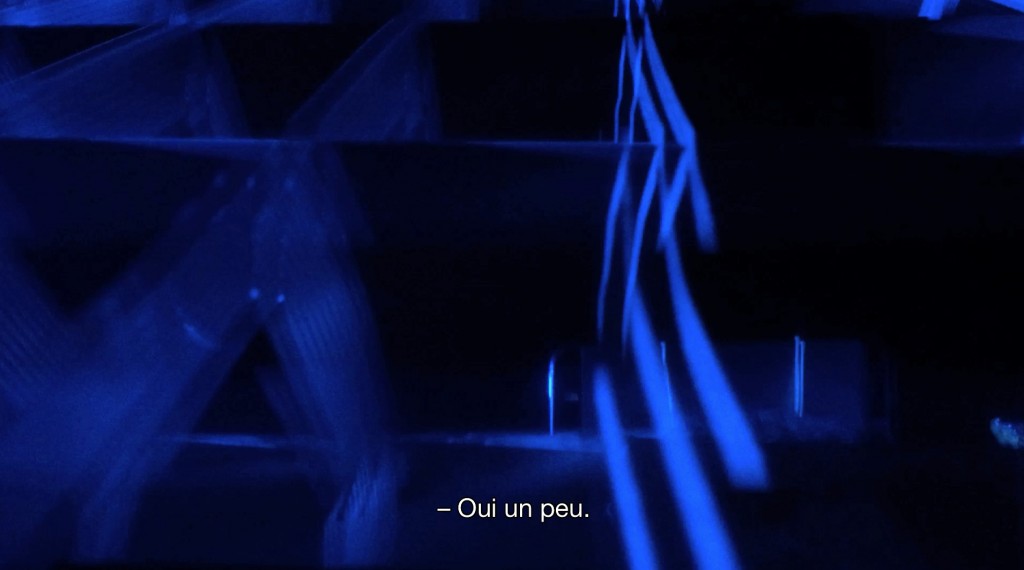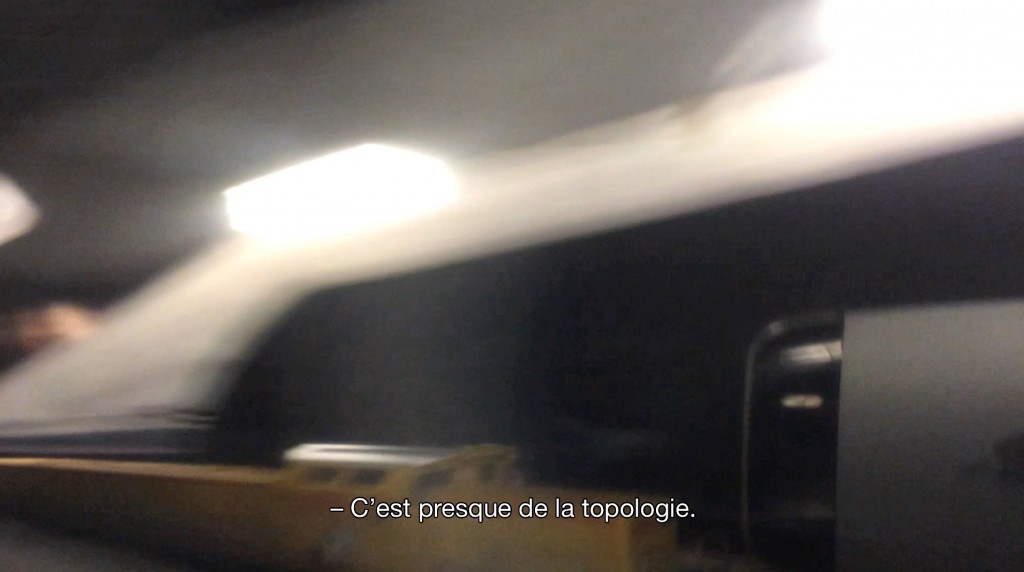 Video stills by La Station